The complete step-by-step bookkeeping solution built for retail boutique entrepreneurs.
-- 2 Courses In One --
Retail Bookkeeping Basics + Mastering QuickBooks Online for the Retailer
Learn how to setup QuickBooks Online and integrate it with your other systems so you can FINALLY know your numbers, stress less, make informed business decisions, and be ready for tax day!
---
Retail Bookkeeping Basics

You will be given the know-how and the tips-and-tricks that I have taught my one-one-clients and that I use in my own all-inclusive accounting services.
What you will learn in this training is essential to maintaining a complete and accurate bookkeeping system, with confidence.
To get started, I am going to teach you the fundamentals of retail bookkeeping, so that you understand the flow of money through your business, and how it is recorded in your bookkeeping system.
You will then see how easy it is to use the navigation features of QuickBooks Online, specific to the flow of money in and out of your retail business.
---
Mastering QuickBooks Online
I am going to show you how to setup your QuickBooks Online FOR SUCCESS!!
I am going to train you how to accurately code out your bank activity with accuracy and ease.
I am going to teach you how to accurately recognize your sales, cost of goods sold and inventory purchases.
I am going to put emphasis on reconciling your money, so that you have a checks-n-balance system in place.
I am going to teach you how to read your financial statement reporting.
---
My GOAL:
Is to establish the importance of your bookkeeping in management reporting, and to give you the confidence to produce and analyze your financial statements - so that you have and understand … your financial story.
I am going to provide you with all of the tips and tricks, warnings and special instructions, allowing you to navigate your new bookkeeping system with accuracy and confidence.
But, most important - I am going to teach you consistency and confidence.
---
ADD-ON OPTION for One-on-One Support:
Learning to manage your own bookkeeping can feel a bit scary and possibly overwhelming.
If you are in a space that you find value in one:one guidance and support, or if you would like to have a She Profits Now professional review your bookkeeping data file, either before, during, or after you complete this course, we have added the option to engage with us for a GET ON TRACK session.
During this GET ON TRACK, our team will review your QuickBooks Online data file. We will make notes on where we can guide you to me most accurate in your DIY bookkeeping. We will then meet with you via Zoom and screen share to train, guide and answer all of your questions.
The Mastering QuickBooks for the Retailer course is quite simple to get through, yet we find that our creative boutique entrepreneurs tend to overthink the tasks, thus get paralyzed and cannot move forward.
This is OK, because we have your back. We are here to walk along side you in this journey of mastering your QuickBooks Online.
During the Get on Track, we will help you move forward, execute what you have learned, WITH CONFIDENCE.
If this interests you, you will find the option to ADD-ON Get on Track after you purchase the course. The cost is $600 and we are 100% confident it will be worth the investment.
Coaching Curriculum
WELCOME !!
Available in days
days after you enroll
RETAIL BOOKKEEPING BASICS
Available in days
days after you enroll
Understanding the Transactions
Available in days
days after you enroll
Frequently Asked Questions
When does the course start and finish?
The course starts now and never ends! It is a completely self-paced online course - you decide when you start and when you finish.
How long do I have access to the course?
How does lifetime access sound? After enrolling, you have unlimited access to this course for as long as you like - across any and all devices you own.
Your Coach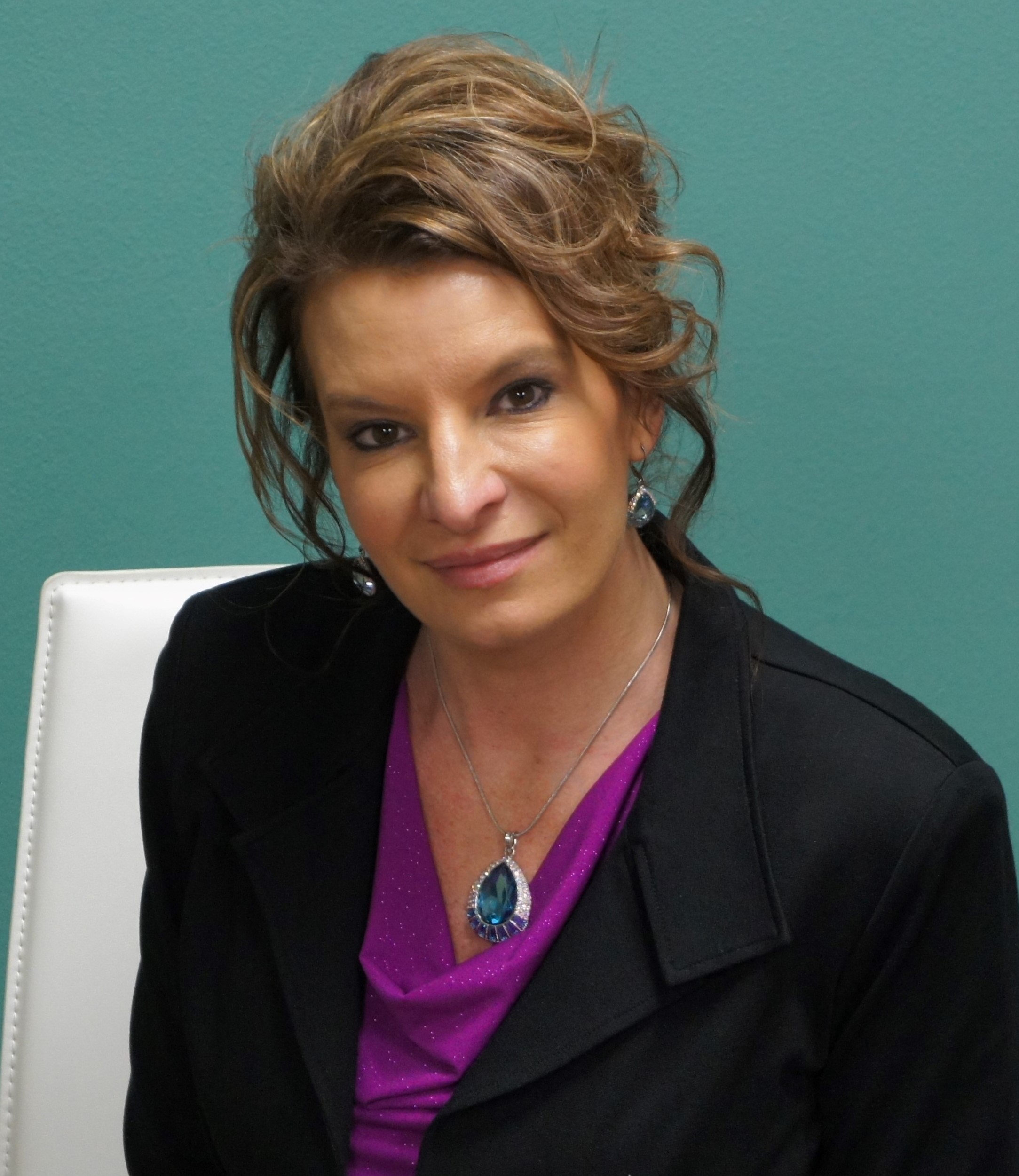 I am passionate about:
I am passionate about being a Woman Warrior Entrepreneur!!
And, I love serving my She Profits Now clients through Profit & Cash Flow Improvement Coaching and Advisory Services.
My passion is in the boutique retail, spa and salon industries. My experience in these industries extends from the accounting & financial management function into inventory management, operational efficiencies, team optimization and cash flow allocation management - which allows me to deliver a diverse level of consultative services with a neutral perspective.
I pride myself with providing business owners guidance, sound advice and mentoring with a confident ear.
Professional Experience:
I am a graduate of Minnesota State University Moorhead with a Bachelor of Science in Accounting and Business Management.
Since 1991, I have been gaining business advisory and accounting experience, using a diverse portfolio of software solutions in the accounting and retail industry - while implementing business and operational systems and solutions that promote healthy financial decision making for the small business owner.
Over the years, I have vetted, certified and partnered with leading Accounting, Point of Sale and Merchant software companies as assurance that I am recommending to my clients and implementing technology that supports their daily operation and growth goals.
Why I am Successful in my Profession:
My success is 100% because I truly love and appreciate my career and feel fortunate for my success. I am also a visionary! And, I understand business!
This, along with my extensive experience in accounting, financial management, operations, human resources, and strong communication skills allows me to successfully help my clients reach their goals and dreams.


Areas of Expertise:
I have been independent in the accounting business for over 20 years. I have always had an advisory forward mindset - meaning I stay very in-tune to my industry and am working ahead of the curve.
I have designed and built from the ground up, the Strategic Profit Accelerate Coaching Program, along with my Money Clarity Workshop, as a solution to the knowledge and cash flow management barriers my clients experience.
I have dedicated countless hours into the development of Strategic Profit Accelerate, and its *sister trainings*. My ultimate goal has been to provide the training and support that entrepreneurs in the Retail, Fashion & Beauty industries identified valuable and necessary to achieve financial freedom.
With all things accounting and business coaching, I also have many years of tax return preparation experience, allowing me to apply tax concepts to my training and coaching engagements. It is common that I can prepare your tax return with ease - given I become fairly intimate with my clients financial world.



In my spare time, I enjoy:
When I am outdoors, I am at my happiest. Nature is my soul food. My priority is to spend time with my husband, children, friends and family. We recently made the move from city living to lake living. And we sneak away to tropical destinations as often as possible. I enjoy boating, motorcycling, snowmobiling and ATV'ing. (Yes, we like motorized toys!). My kids have gained independence, thus every moment I get with them is cherished. Of course, I cannot forget my beloved Morkie and Mini-Golden Doodle Pups - they are my office side-kicks!



As the owner of She Profits Now, my gratitude is towards my clients and my associates! My 20 plus years of being a sole business owner has been phenomenal - with so much more to come on my journey of being a Women Warrior Entrepreneur
Cheers To Your Beautiful Success !!