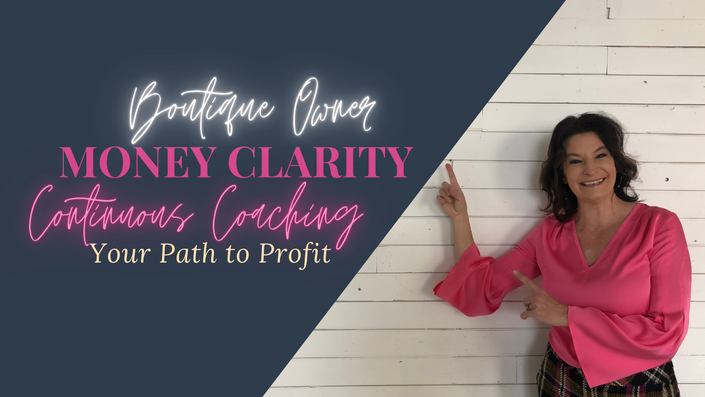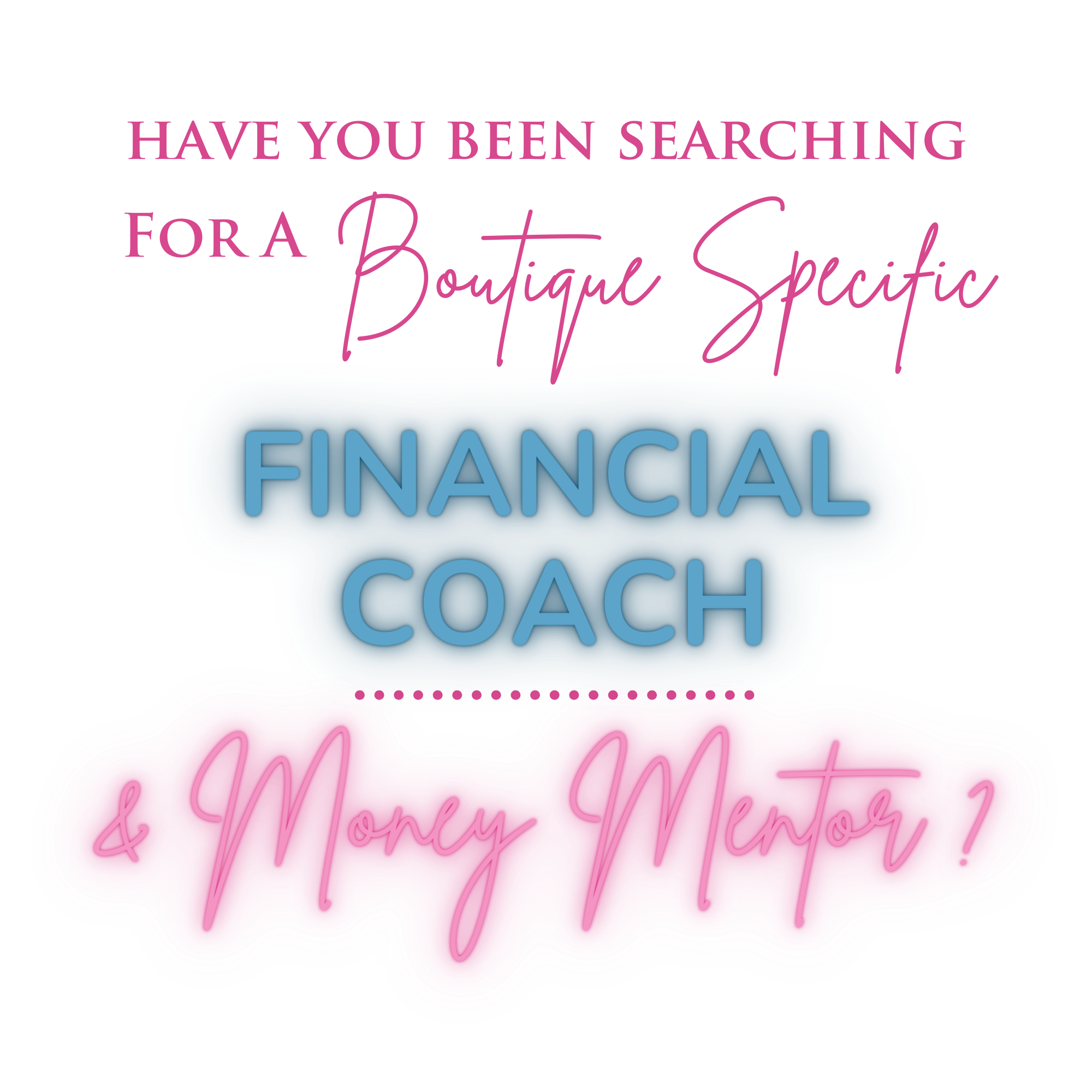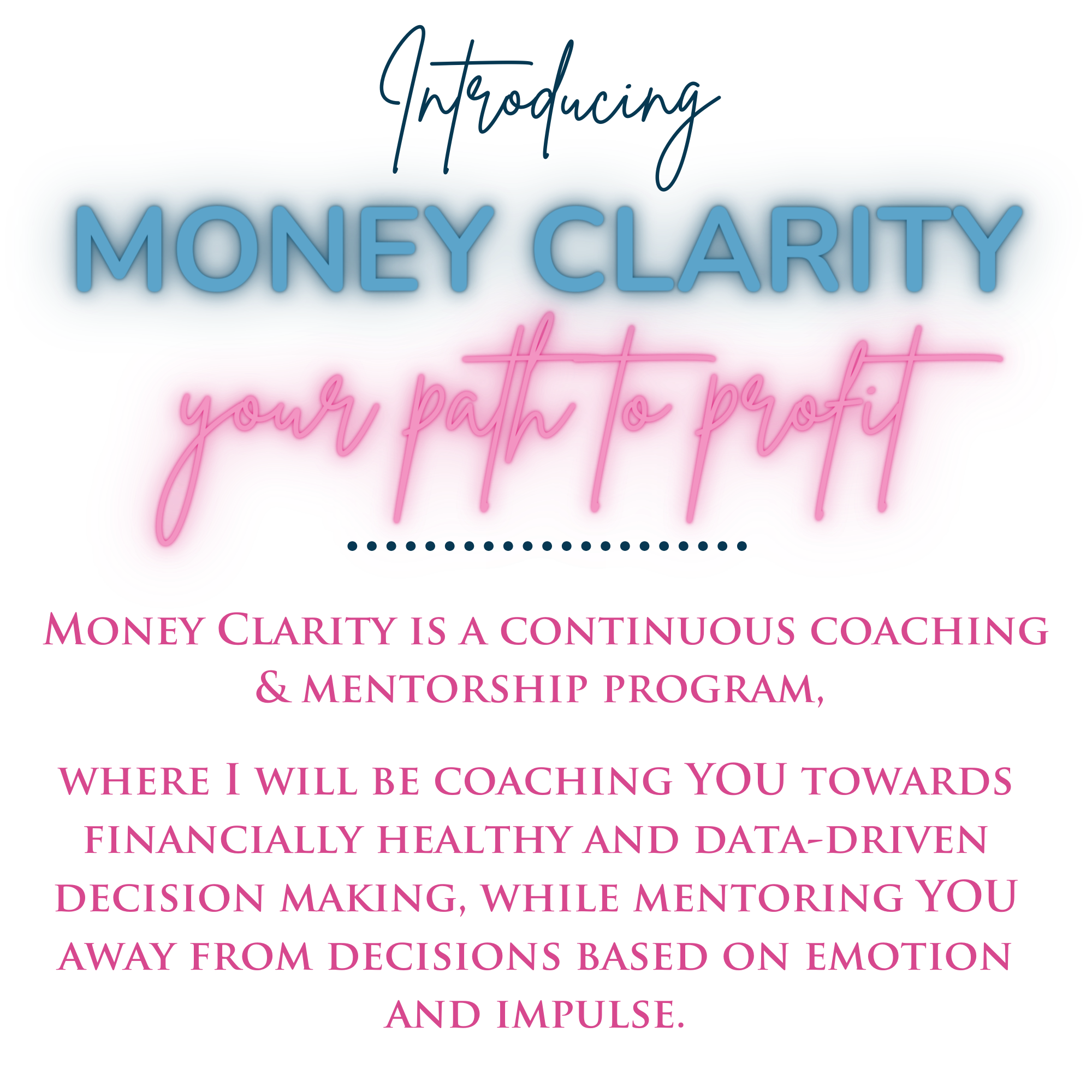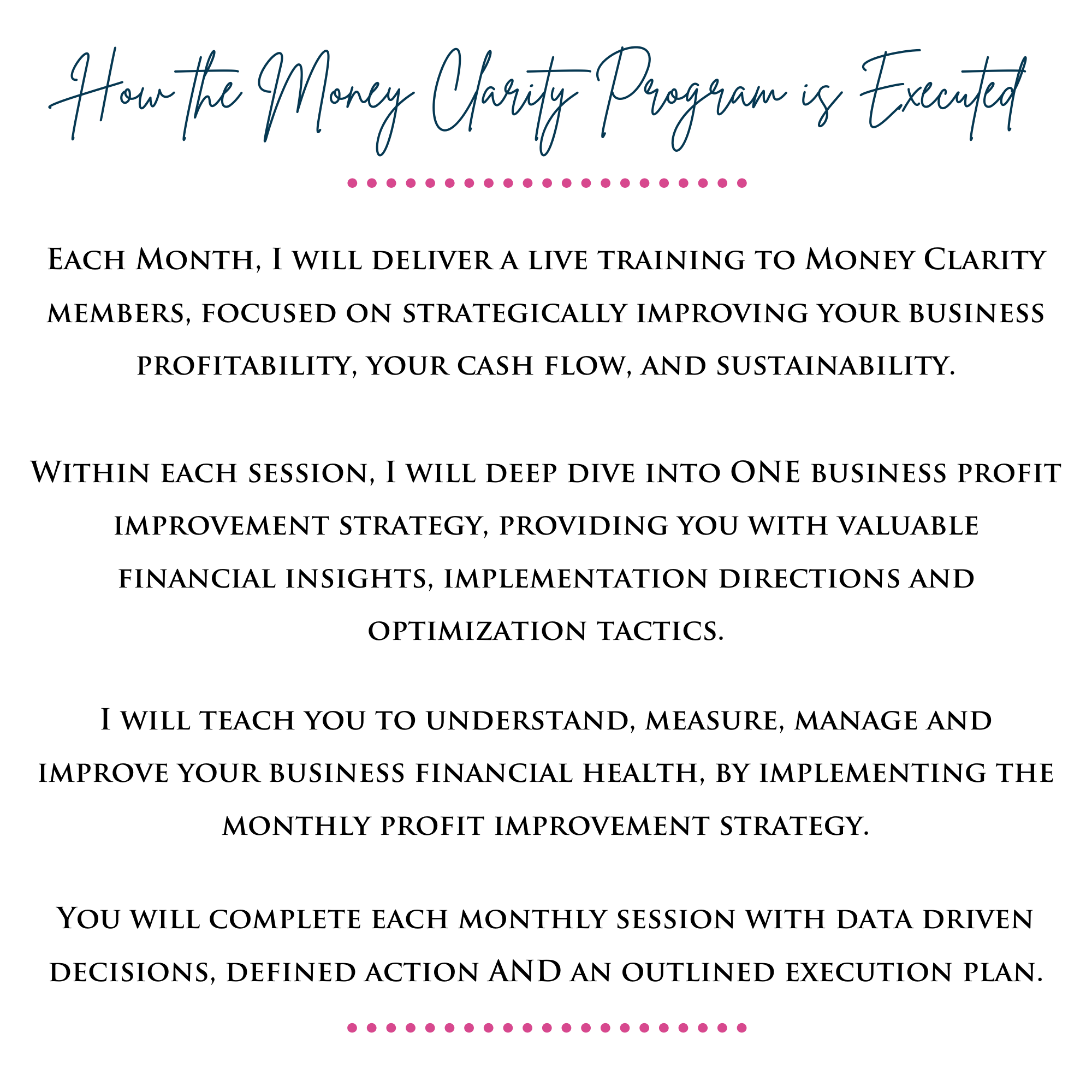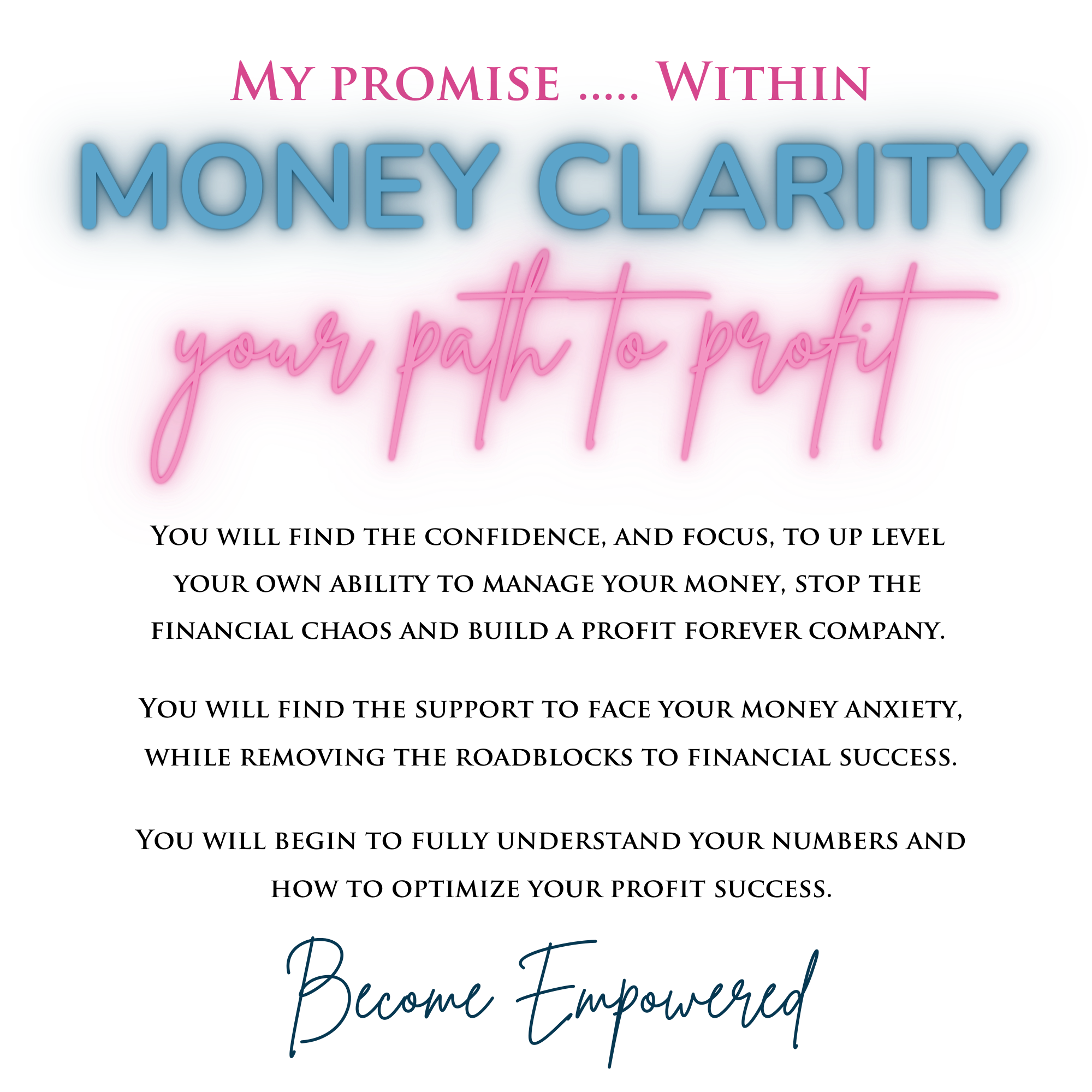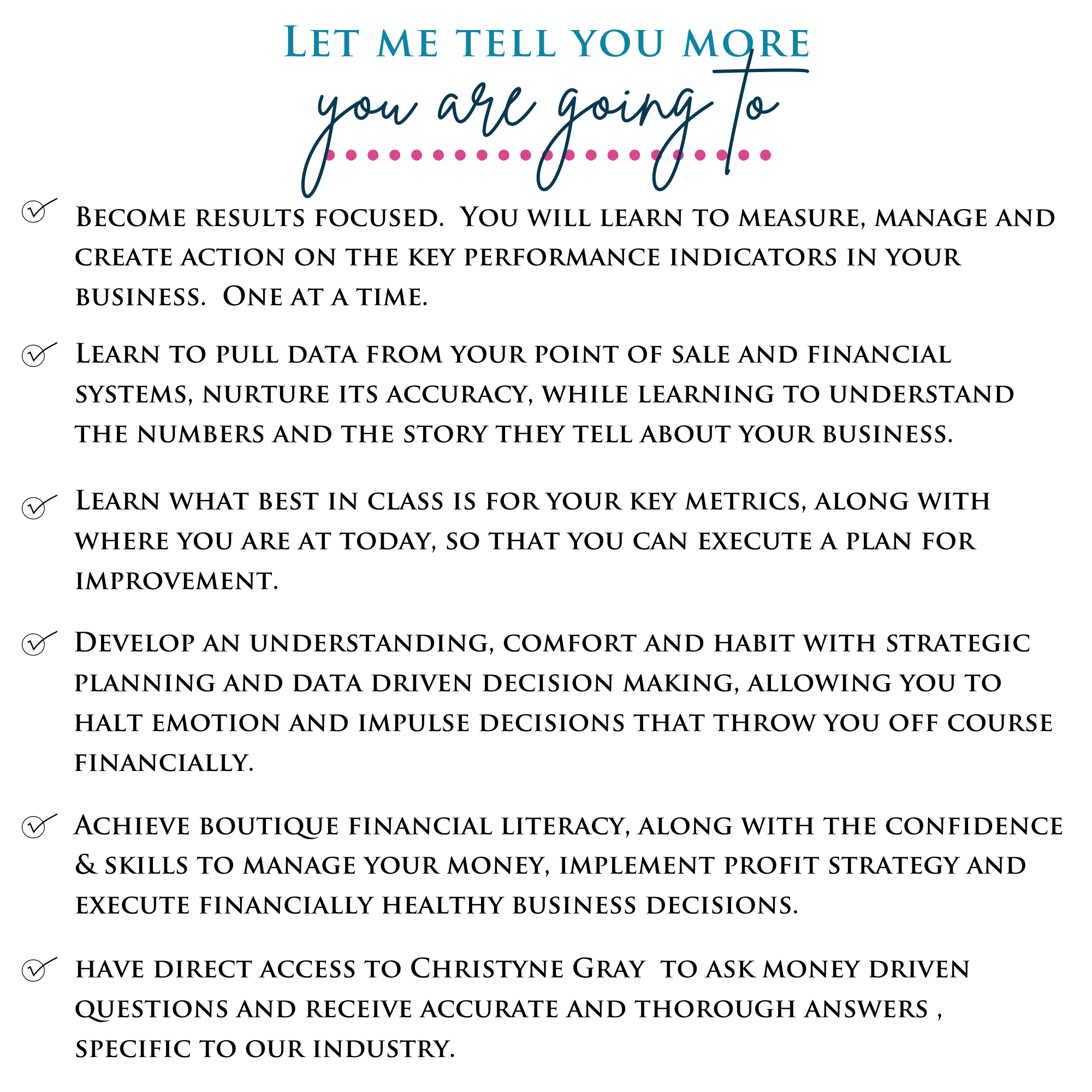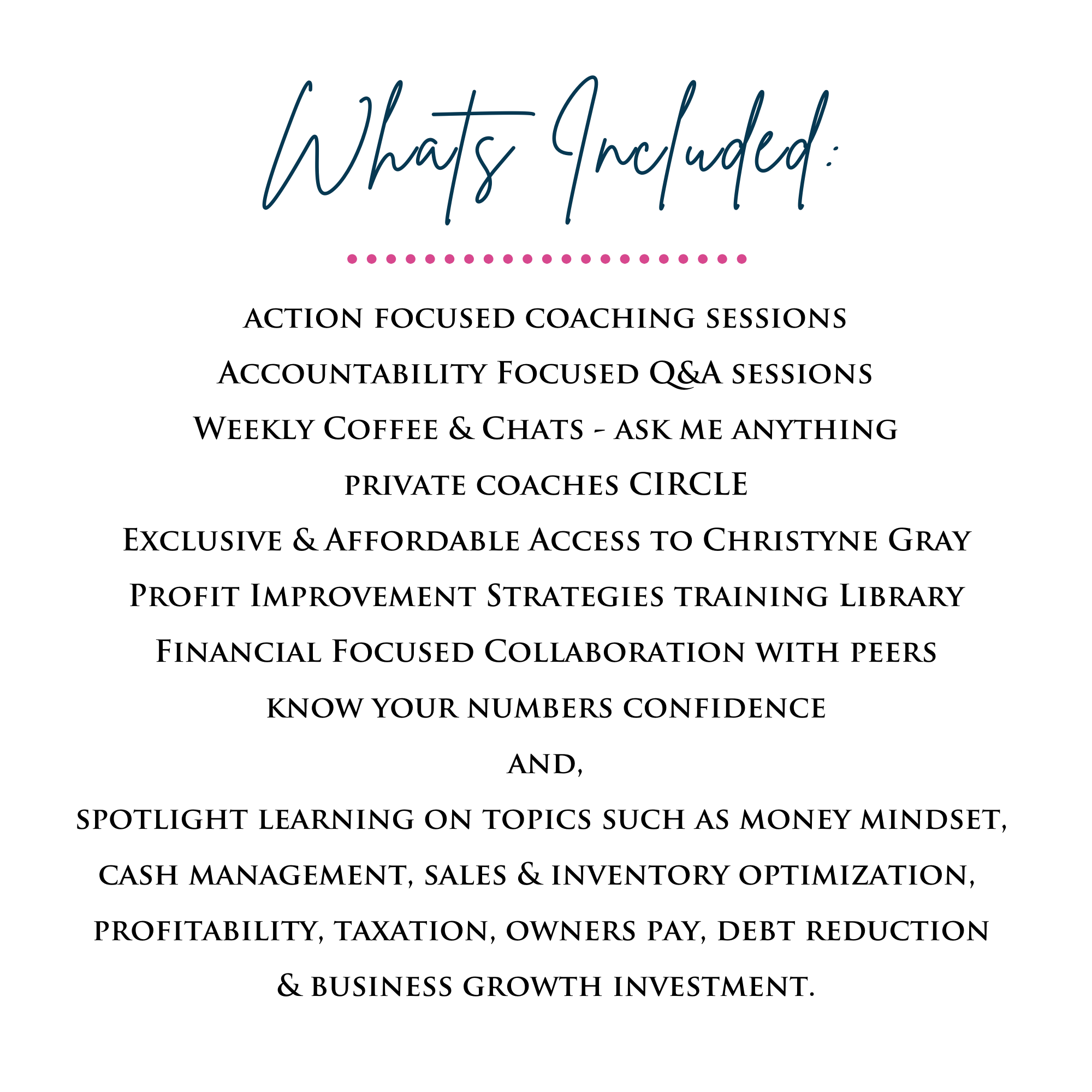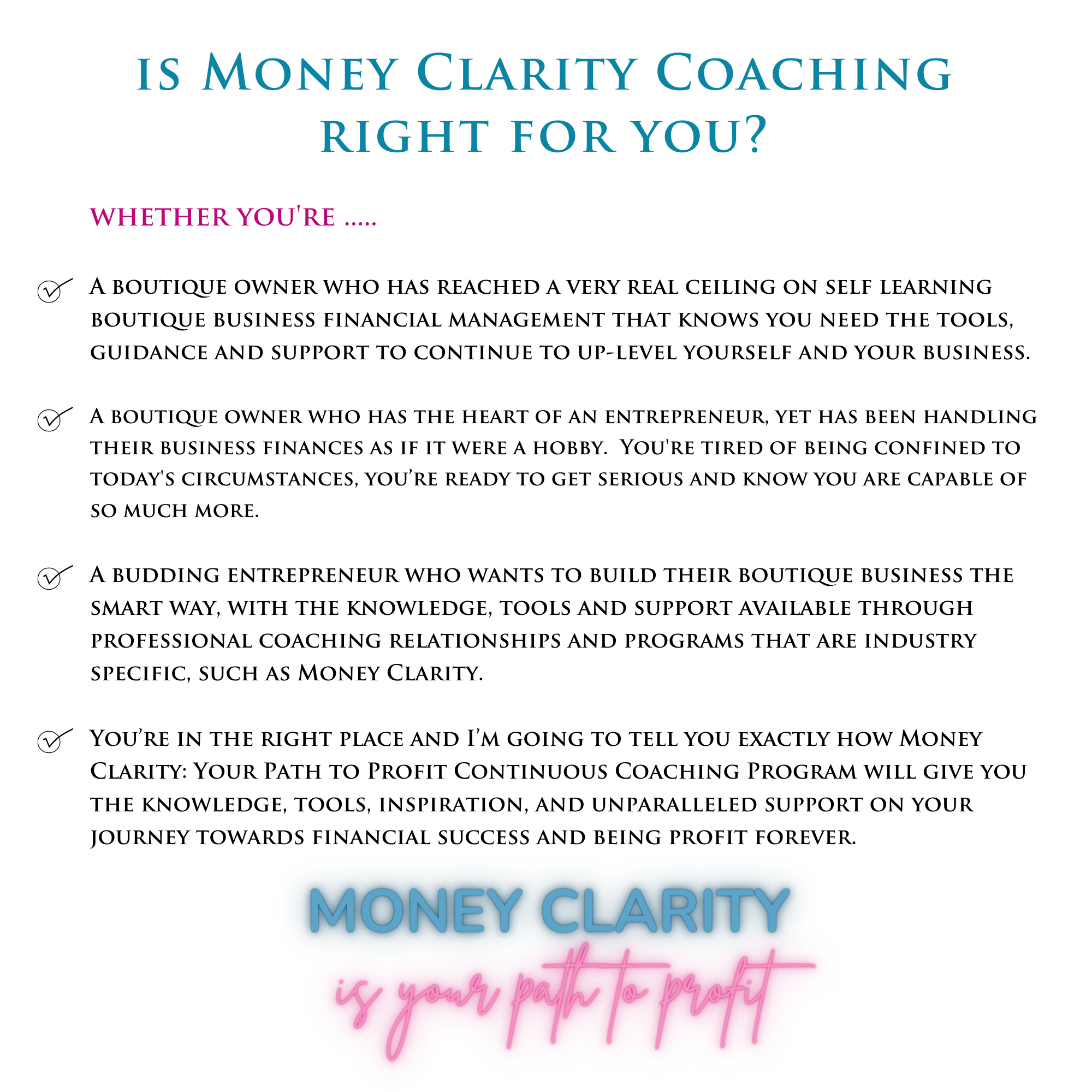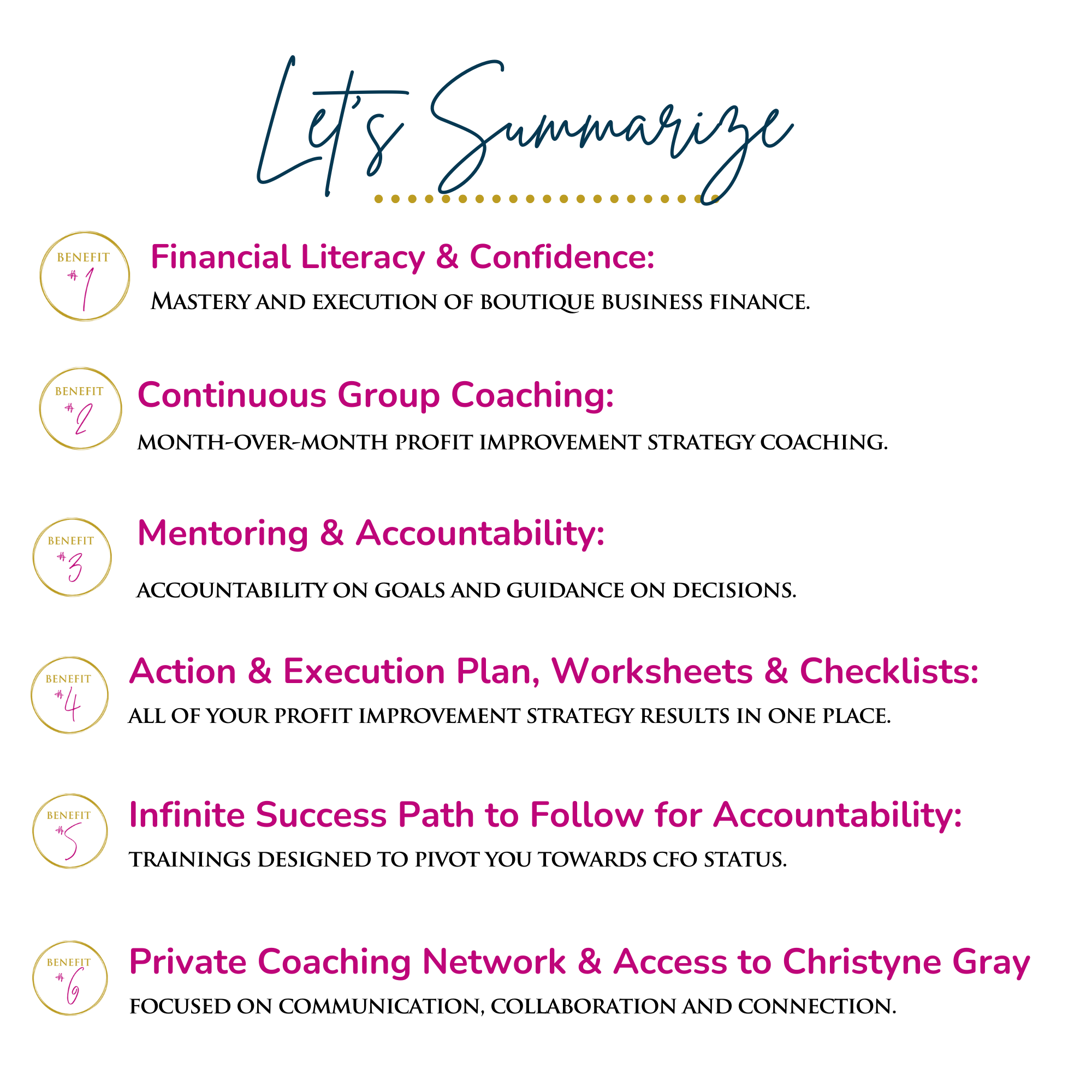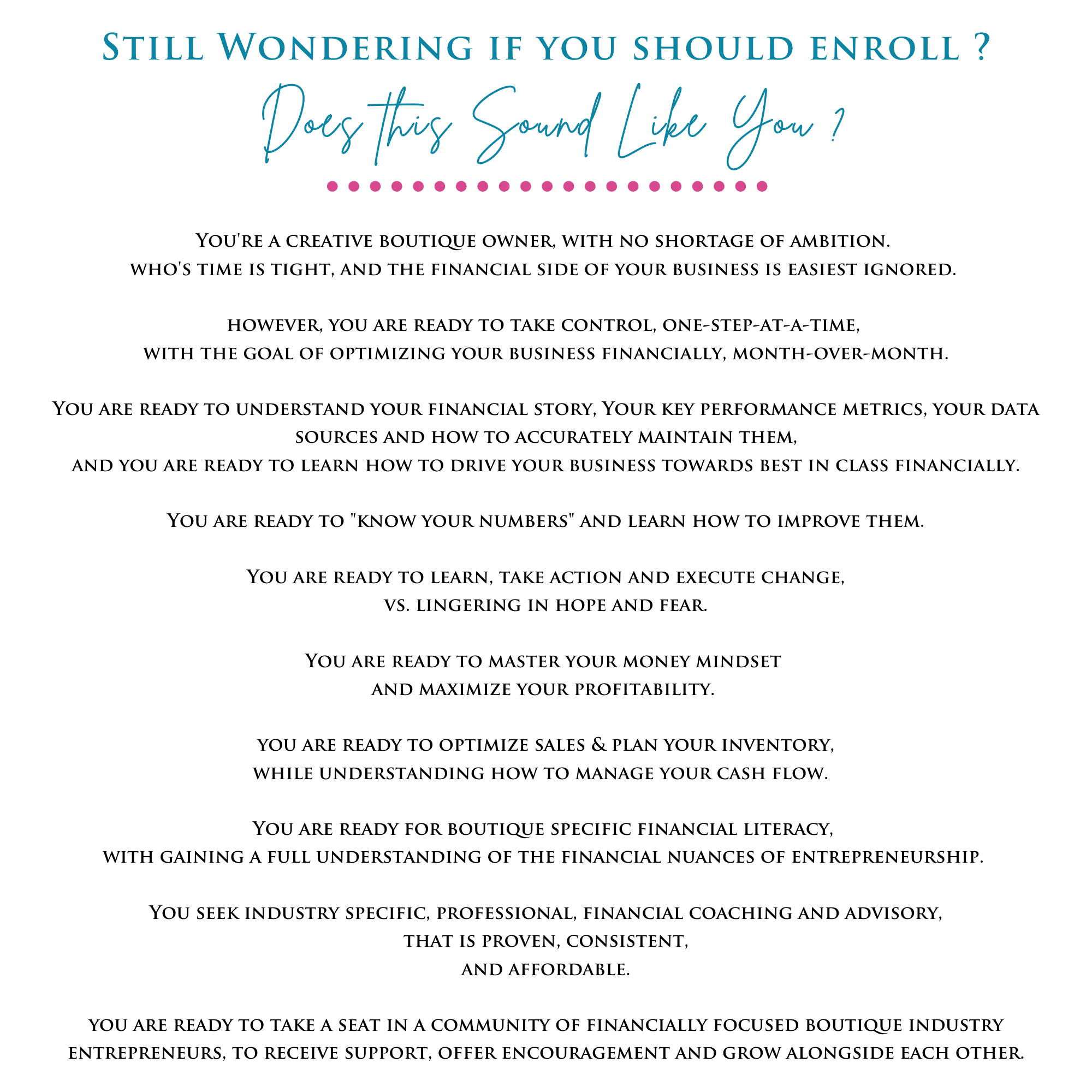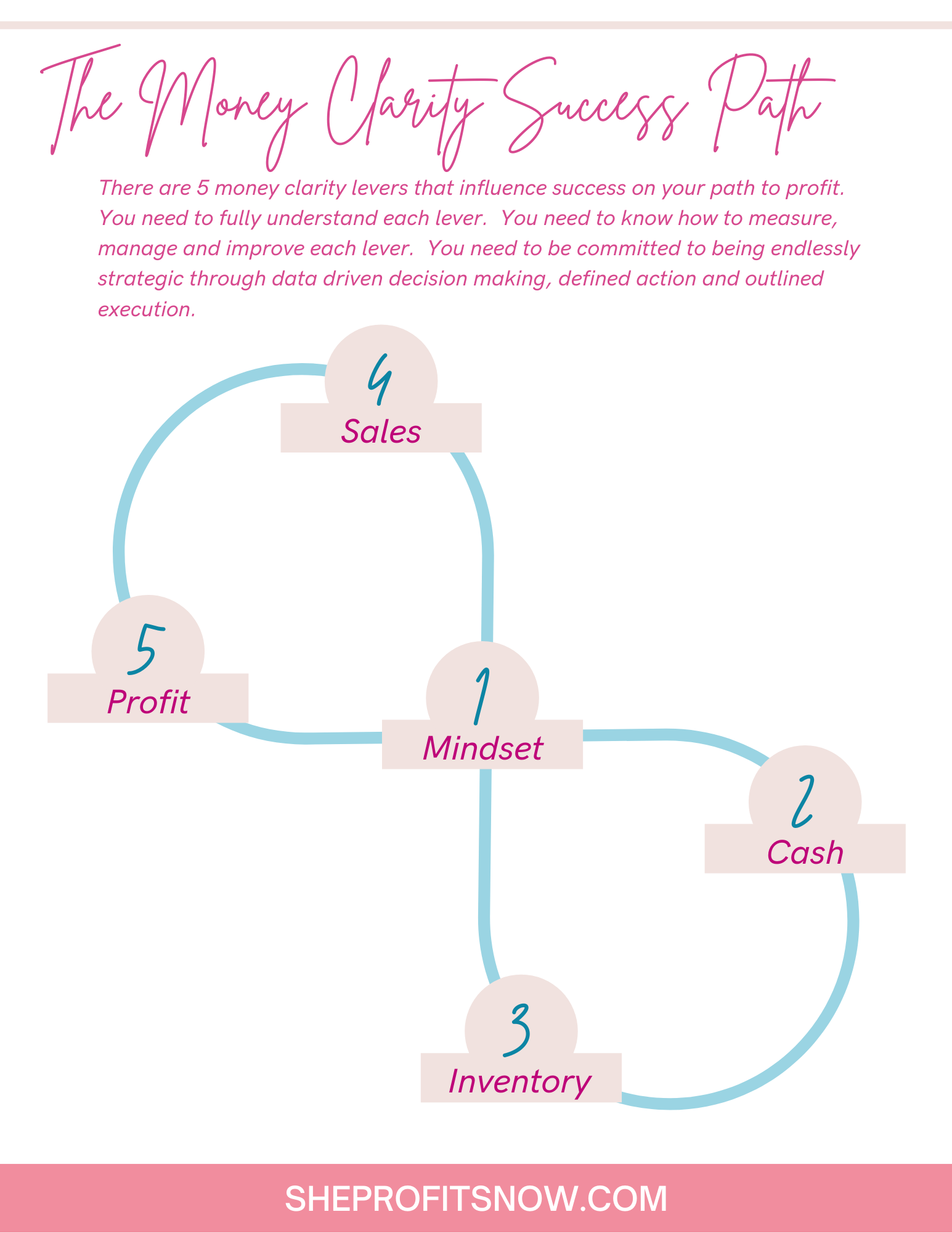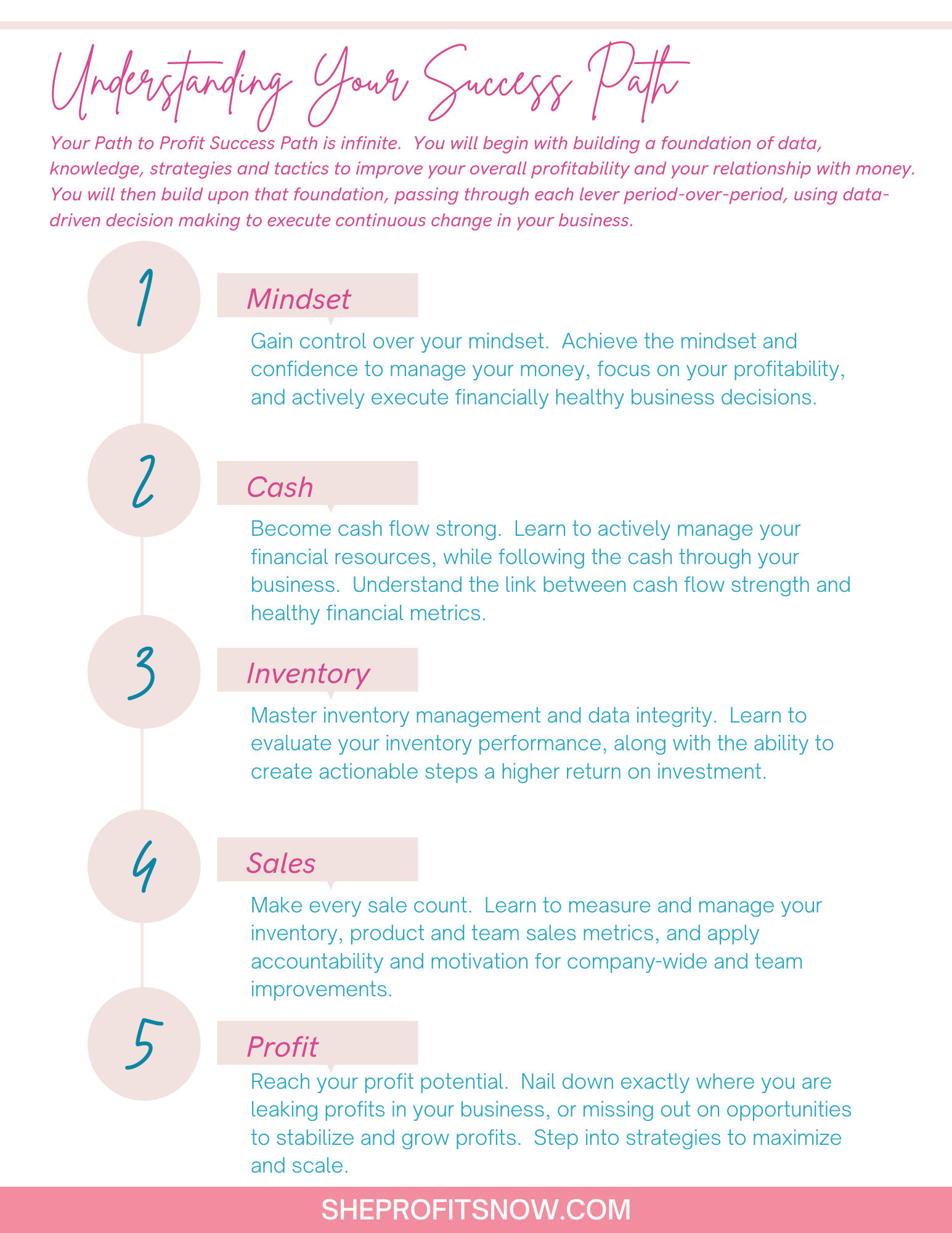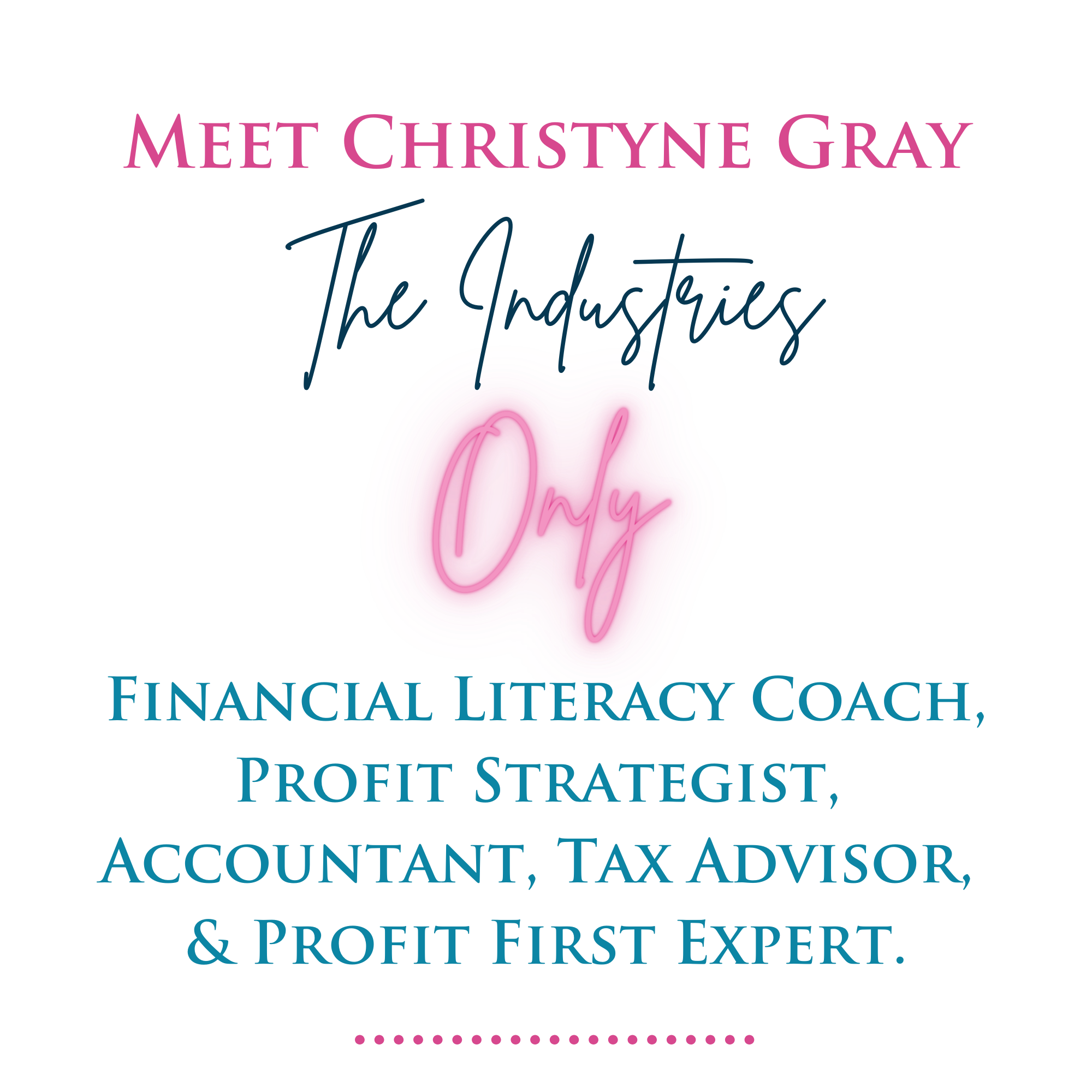 Your Instructor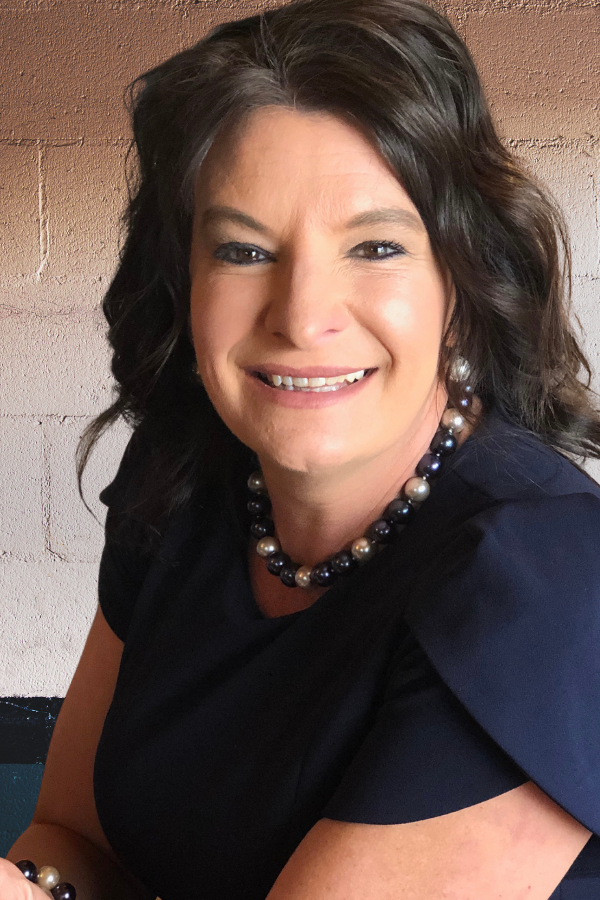 Christyne Gray, owner of She Profits Now, has spent the last 24 years helping high-achieving women create profitable and impactful businesses, using her Signature Coaching Programs, and through financial directorship and leadership. Christyne is a degreed accountant by trade, a Profit First Coach, a Management One Expert and a Certified Trainer with The Boutique Hub.
Christyne's mission is to teach the economics of running a company, how to maintain an accurate and up to date accounting system, the importance of knowing your numbers, how to implement and live a profit first lifestyle - as well as the milestones in a company that must be met to achieve sustainable profit.

Christyne believes and has proven that money needs clarity and profit is with purpose.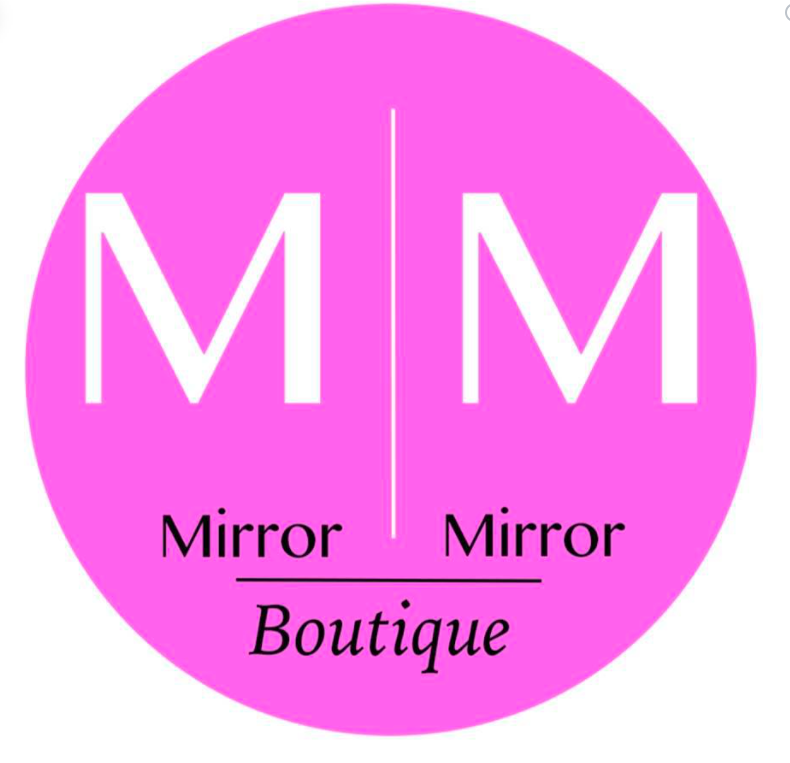 "Guess who is going to sleep like a baby tonight??? ME! I am FINALLY going to make my numbers a priority! If you are scared of numbers like I am or wondering where your money is going, I highly suggest Christyne Gray. I never dove into the actual business side of things and I feel like a weight that I have carried for the last year is lifted. Christyne gives you hope and a light at the end of the tunnel."
- Jan S., Owner of Mirror Mirror Boutique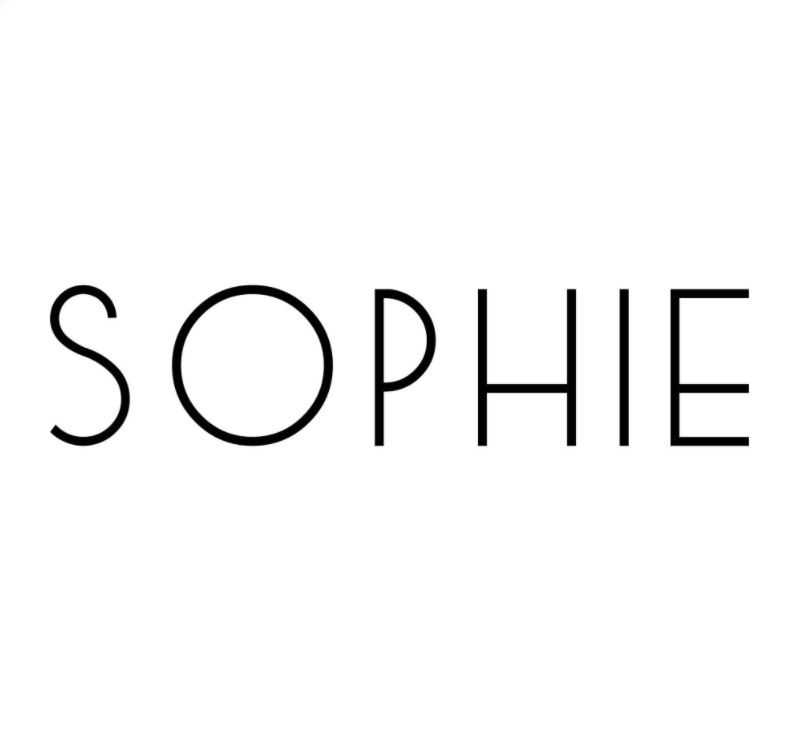 Use Christyne Gray's methods! If I had her methods and done things the way she teaches years ago, I would've had far less stress over the years!
- Ashley W., Owner of Sophie Boutique
Course Curriculum
Money Clarity Foundations - GROW Mindset
Available in days
days after you enroll
September 2021 >> Right Sizing Your Inventory
Available in days
days after you enroll
Frequently Asked Questions
When are the LIVE coaching sessions?
The Live Money Clarity Coaching Session will be the first Wednesday of each month at 11 CST. The Monthly Follow-Up Q&A Session will be the third Wednesday of each month at 11 CST. Your Coffee & Chat Ask Me Anything Session will be each alternative Wednesday at 11 CST.
Where do I access the program?
Within the Money Clarity: Your Path to Profit COACHING CIRCLE, of which you will be given access upon enrollment.
What if I can't attend one of the LIVE sessions?
Our Money Clarity Mentorship Session & the Follow Up Q&A Session will both be LIVE sessions. If you can not make it to the scheduled time, every session will be uploaded to an exclusive training library for you to access at any time!
Do you have open office hours?
Yes, in a Coffee & Chat - Ask Me Anything Format. Your Coffee & Chat Ask Me Anything Session will be each alternative Wednesday at 11 CST.
What I cannot attend the live sessions?
All coaching content and live sessions will be recorded and stored in a training library, which you can access at any time. As long as you are enrolled in Money Clarity, you will have access.
Will this program also give me a community for support and encouragement?
The Money Clarity CIRCLE is a place to communicate, collaborate, idea share and stay in the know and connected, while on your Money Clarity: Path to Profit journey. CIRCLE is not a FaceBook group. It is a modern communication platform, designed for business coaches promoting focus, action and accountability.
What is I have a partner, can they participate?
Your enrollment into Money Clarity is for your business. Your partner or manager can participate in coaching along with you.
Is there a contract to join, or can I cancel at any time?
When you enroll in Money Clarity, you are not in a contract. We want this program to be an investment in your business, not an overhead expense, thus you can cancel at any time.
What happens if my payment defaults?
If your payment defaults, you will receive 2 reminders to update your payment method. If you are unable to do so, enrollment, and access to program content, will be cancelled. Renewal is always welcome and will be available at current day pricing. No retroactive pricing will be allowed.
Are refunds available?
Since we begin your enrollment into Money Clarity with content and opportunity for learning, and since you will have access to the training library at all times, there will be no refunds. Yet you may cancel at any time.
I am a Boutique Hub member. Will this coaching program cross over in content?
NO, not at all. This Money Clarity coaching program is designed to compliment and enhance your Boutique Hub membership, and vice versa. They are a match made in heaven!!