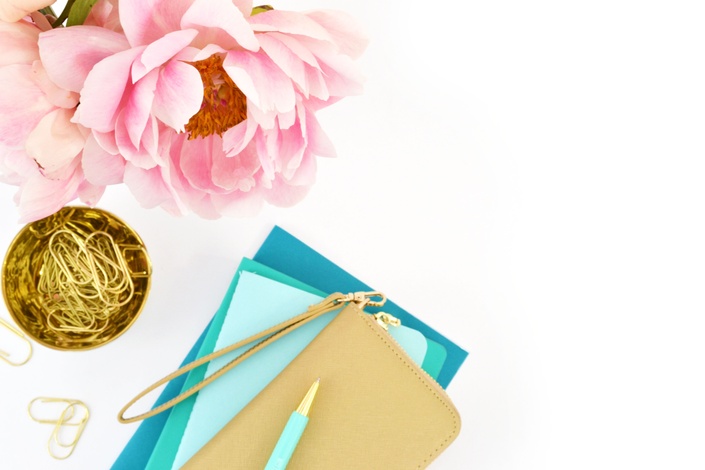 MONEY CLARITY - Your Path to Profit
& Financial Stability
Reserve Your Seat for September 2020
_________________

3 Small Group Coaching Sessions
+ 1 Private Coaching Session
w/Christyne Gray

BONUS:
Profit First for Retailers Training Course

We are going to review, analyze and create action around your Money Clarity: Look Back.
This is where we work together to stop the leaks of profit in your business.

I will be by your side, setting your revenue goals for the next 12 months,
mapping out your spending allowances for your 5 expense categories,
defining how you are going to begin to decrease debt and pay yourself.
___________________________

The Money Clarity Workshop has built in accountability for completion.
You can plan to be done in 3 weeks, with approximately 7 hours invested.
---
Do you want a profitable, enjoyable business?
Knowing Your Numbers is Essential!
Money Clarity
IS Your Path to Profit
Would you like to work with Christyne ONE:ONE
to identify the learn what your numbers are telling you?
To profit leaks in your business?
And, to define your profitability roadmap for the next 12 months?
Do you want guidance and accountability,
so that you don't outspend your revenue and incur more debt?
Are you ready for a STRATEGIC PLAN to guide you towards profitability?
Money Clarity is a ONE:ONE Guided Workshop,
Designed to Deep Dive Into Your Numbers,
Map out a plan to stop the profit leaks,
Then define your roadmap towards profit forever.
---
Money Mindset & Setting Goals
Pre-WorkShop Training & Data Sharing
+ Small Group Workshop Session #1
You will embrace a profit forever mindset
and establish your personal financial goals
for the next 12 months.
Having a profit focused mindset is key to growing your bank account.
Not being afraid to confront the numbers is empowering.
And, assigning purpose to every dollar in your business is your first steps
towards building a profit forever company.
You are going to set your BIG KAHOONA financial goals for your business.
You are going to define your FEEL GOOD owners pay.
Then, when we are working side-by-side in this workshop, we are going to map out you reaching them.
---
Money Clarity LOOK BACK
Small Group Workshop Session #2
Using the Money Clarity Look Back Workbook,
we will review and become intimate with your last 12 months of finances,
defining exactly where your business is out of alignment, causing your cash flow agony.

Your finances tell a story.
You will know if you are overspending, or underspending, in each of your 5 expense categories.
You will see exactly how low margins are affecting your profitability.
If you are operating at a loss, you will also witness how much debt you will accrue by sitting idle without change.
With the Money Clarity Look Back, we will define exactly where you need to be focusing your attention to fix your profit leaks, and where you should be celebrating success!
---
Money Clarity PLAN FORWARD
Small Group Workshop Session #3
Using the Money Clarity Plan Forward Workbook,
we will define exactly how your business is going to achieve profitability and live within its financial means.
You have the opportunity to plan out your next 12 months profitability.
With the Money Clarity Plan Forward, we will define exactly how much revenue you need to produce to cover your existing business expenses and minimum debt payments, while paying yourself.
If this revenue requirement is not achievable, we use the worksheet to map out your allowable spending to guide you to live within your means.
You will end with your achievable, yet challenging, revenue goals and your business expense budget, with a clear focus on debt reduction and owners pay.
---
What you will gain from your private workshop sessions
with Christyne Gray
Accountability & Completion!
Your Private Workshop Session will round out the Money Clarity: Your Path to Profit Experience.
During this one:one time together, we will define and create action to fix your profit leaks.
Then, we will build your Money Clarity: Plan Forward.
We will solidify your financial roadmap for the next 12 months.
We will talk through the action you need to take to achieve your plan.
You will have met the first milestone on your roadmap to being a profit forever entrepreneur.
---
MONEY CLARITY
w/ Small Group Coaching & Guidance
by Christyne Gray
** SUMMER 2020 SOLD OUT **
---
Reserve Your Seat Now for September Dates
[Scheduling Link to be Provided Upon Reservation]
THIS IS A 3 WEEK ONE:ONE - Guided - WORKSHOP, with accountability for completion. I am committed to getting you to the end, where you have your Money Clarity: Plan Forward ROADMAP!!
WE WILL MEET LIVE VIA ZOOM VIDEO on the scheduled dates of your choice.
THROUGHOUT THE WORKSHOP, I WILL BE WORKING ALONG SIDE OF YOU, TO PROVIDE FEEDBACK AND DIRECTION, TO BE SURE YOU ARE ARE ACCOUNTABLE AT FOLLOWING THROUGH WITH THE ENTIRE MONEY CLARITY FORMULA AND RESULTS.
Your Instructor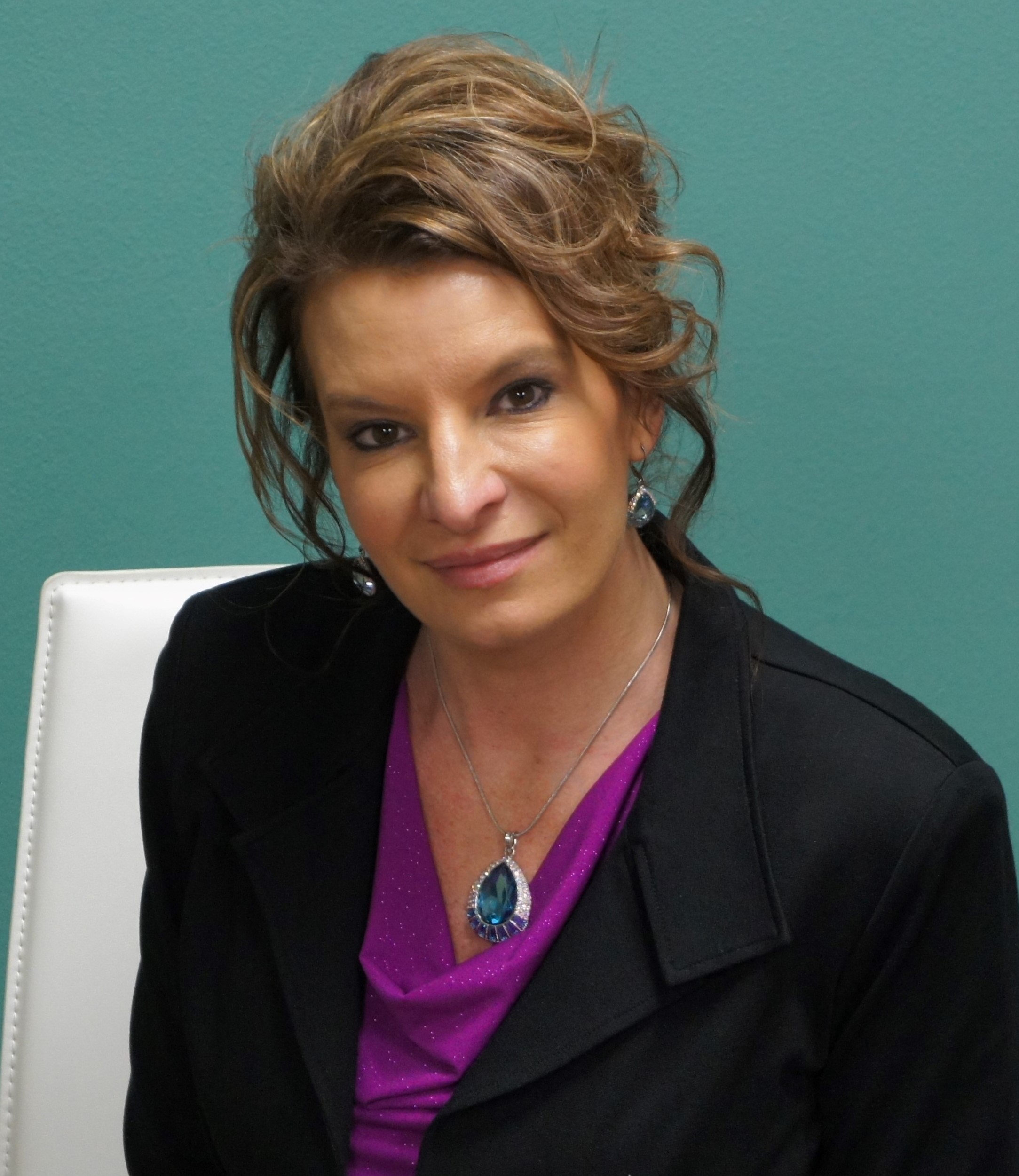 I am passionate about:
I am passionate about being a Woman Warrior Entrepreneur!!
And, I love serving my She Profits Now clients through Profit & Cash Flow Improvement Coaching and Advisory Services.
My passion is in the boutique retail, spa and salon industries. My experience in these industries extends from the accounting & financial management function into inventory management, operational efficiencies, team optimization and cash flow allocation management - which allows me to deliver a diverse level of consultative services with a neutral perspective.
I pride myself with providing business owners guidance, sound advice and mentoring with a confident ear.
Professional Experience:
I am a graduate of Minnesota State University Moorhead with a Bachelor of Science in Accounting and Business Management.
Since 1991, I have been gaining business advisory and accounting experience, using a diverse portfolio of software solutions in the accounting and retail industry - while implementing business and operational systems and solutions that promote healthy financial decision making for the small business owner.
Over the years, I have vetted, certified and partnered with leading Accounting, Point of Sale and Merchant software companies as assurance that I am recommending to my clients and implementing technology that supports their daily operation and growth goals.
Why I am Successful in my Profession:
My success is 100% because I truly love and appreciate my career and feel fortunate for my success. I am also a visionary! And, I understand business!
This, along with my extensive experience in accounting, financial management, operations, human resources, and strong communication skills allows me to successfully help my clients reach their goals and dreams.


Areas of Expertise:
I have been independent in the accounting business for over 20 years. I have always had an advisory forward mindset - meaning I stay very in-tune to my industry and am working ahead of the curve.
I have designed and built from the ground up, the Strategic Profit Accelerate Coaching Program, along with my Money Clarity Workshop, as a solution to the knowledge and cash flow management barriers my clients experience.
I have dedicated countless hours into the development of Strategic Profit Accelerate, and its *sister trainings*. My ultimate goal has been to provide the training and support that entrepreneurs in the Retail, Fashion & Beauty industries identified valuable and necessary to achieve financial freedom.
With all things accounting and business coaching, I also have many years of tax return preparation experience, allowing me to apply tax concepts to my training and coaching engagements. It is common that I can prepare your tax return with ease - given I become fairly intimate with my clients financial world.



In my spare time, I enjoy:
When I am outdoors, I am at my happiest. Nature is my soul food. My priority is to spend time with my husband, children, friends and family. We recently made the move from city living to lake living. And we sneak away to tropical destinations as often as possible. I enjoy boating, motorcycling, snowmobiling and ATV'ing. (Yes, we like motorized toys!). My kids have gained independence, thus every moment I get with them is cherished. Of course, I cannot forget my beloved Morkie and Mini-Golden Doodle Pups - they are my office side-kicks!



As the owner of She Profits Now, my gratitude is towards my clients and my associates! My 20 plus years of being a sole business owner has been phenomenal - with so much more to come on my journey of being a Women Warrior Entrepreneur
Cheers To Your Beautiful Success !!