THERE IS NO OTHER TRAINING
FOR BOUTIQUE OWNERS
THAT IS THIS ROBUST
AND COMPLETELY FOCUSED ON YOUR
MONEY MANAGEMENT KNOWLEDGE & SKILLSET.
---
MONEY MATTERS !!!
COMMIT TO A TOTAL MONEY MAKEOVER.
The Money Matters Boutique Course Bundle includes the trainings listed below, also available ala-carte.
The She Profits Now Money Matters Boutique Course Bundle
is designed SPECIFICALLY for Boutique Owners.
And, since we are PROFIT FIRST Professionals,
every training we design has an element of implementing Profit First
unique to the boutique industry.
This Money Matters Bundle is ALL ABOUT - YOU KNOWING YOUR NUMBERS !!
And, when you KNOW YOUR NUMBERS, will you discover the solutions to improve profitability, improve cash flow, eliminate debt
Courses Included with Purchase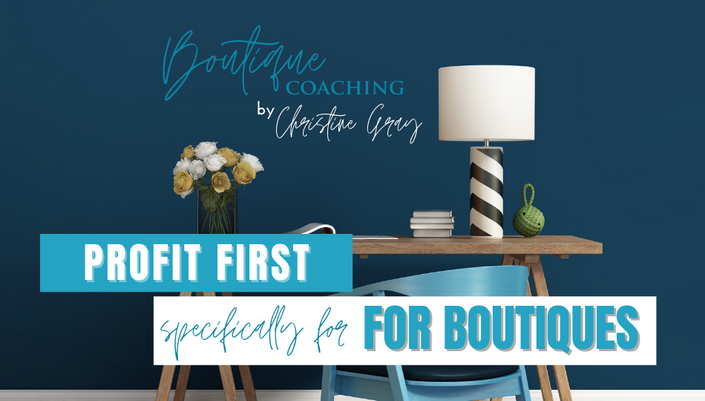 Profit First for Retailers Training
What is Profit First, How to Implement It and How to Make It Stick!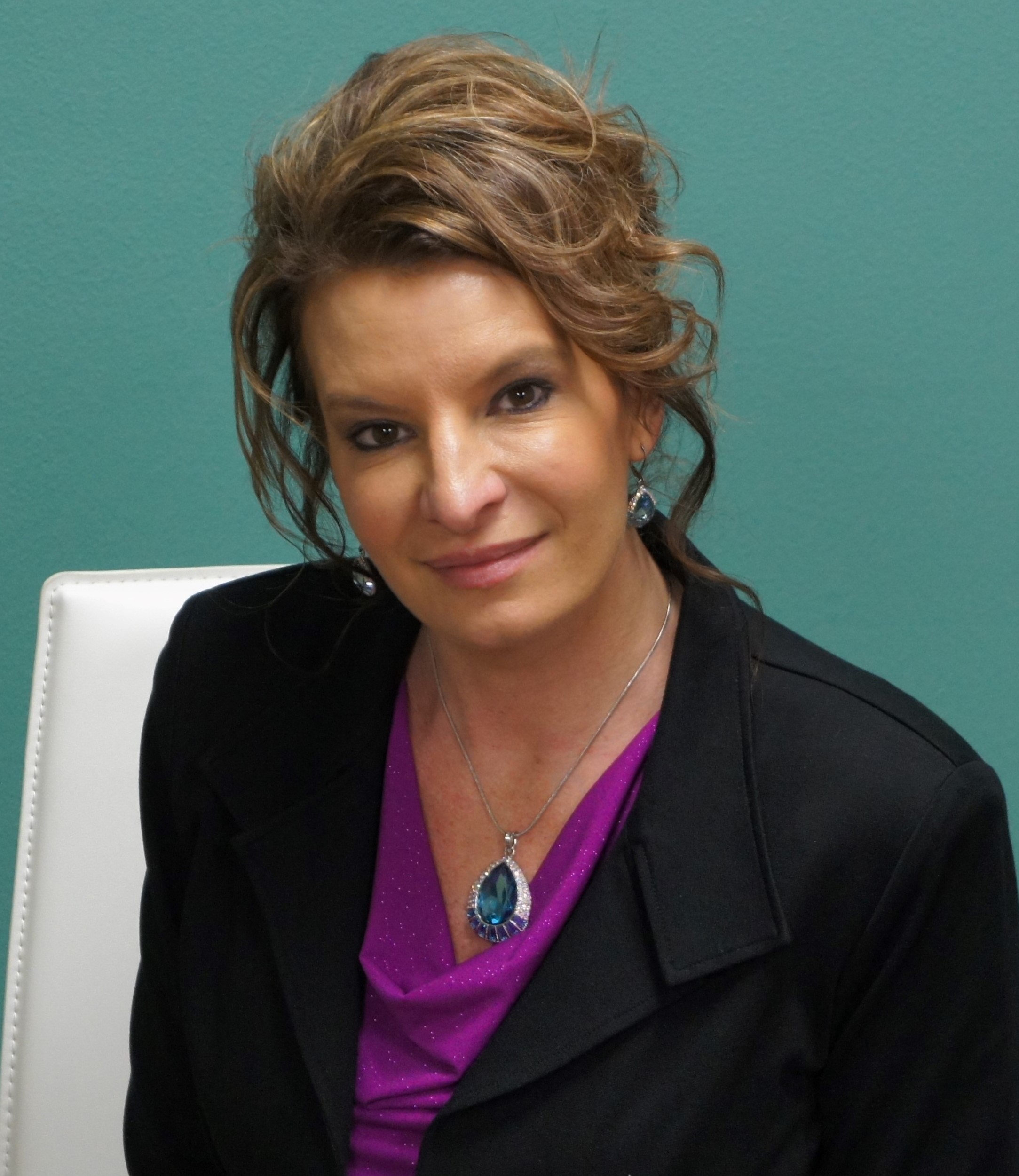 $199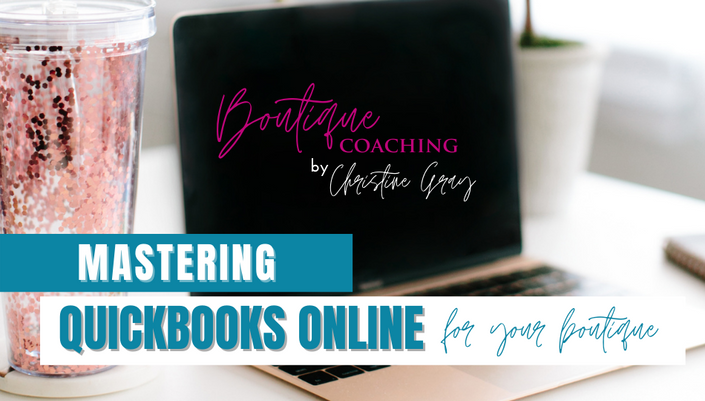 Mastering QuickBooks Online for the Boutique Owner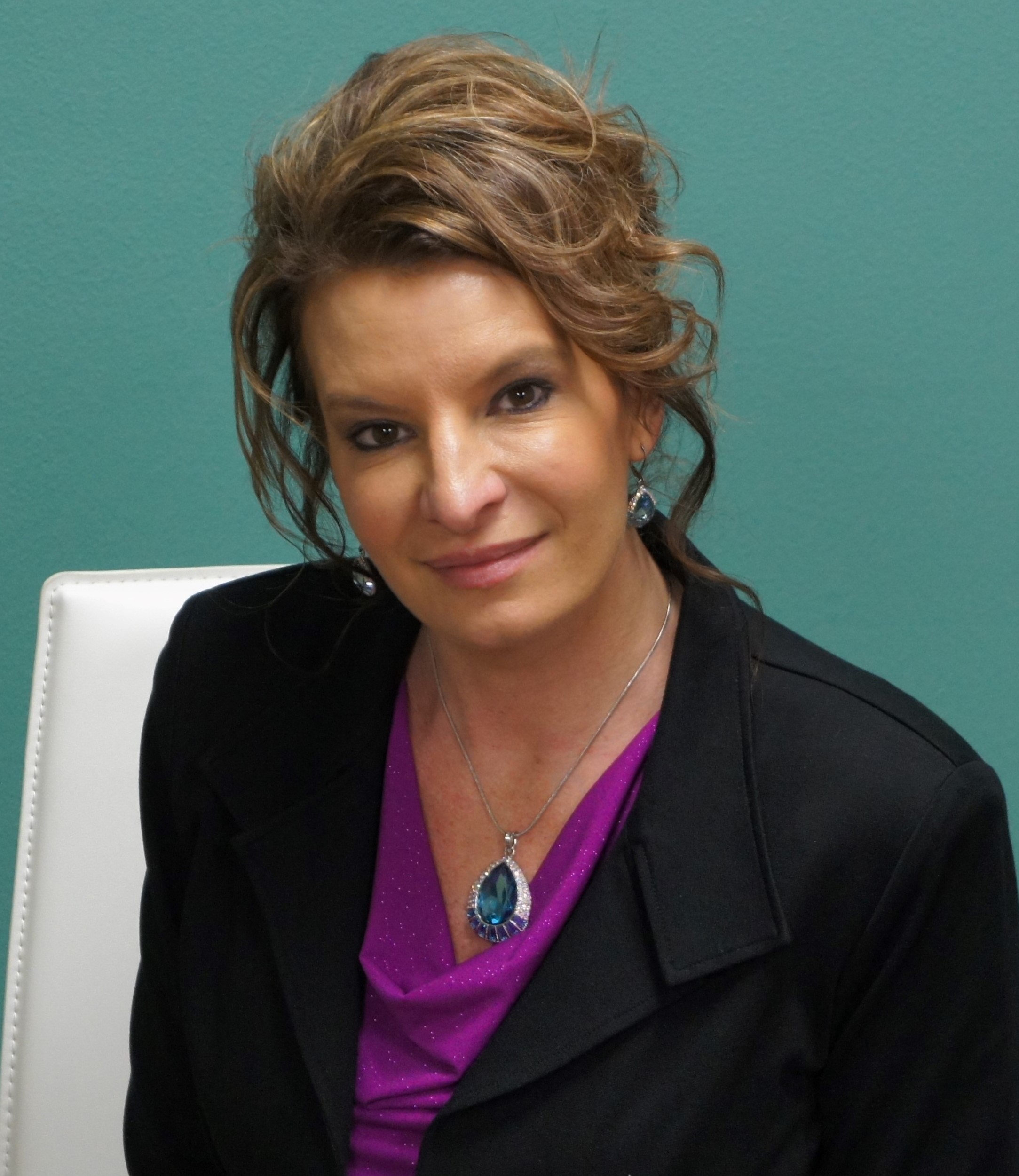 $399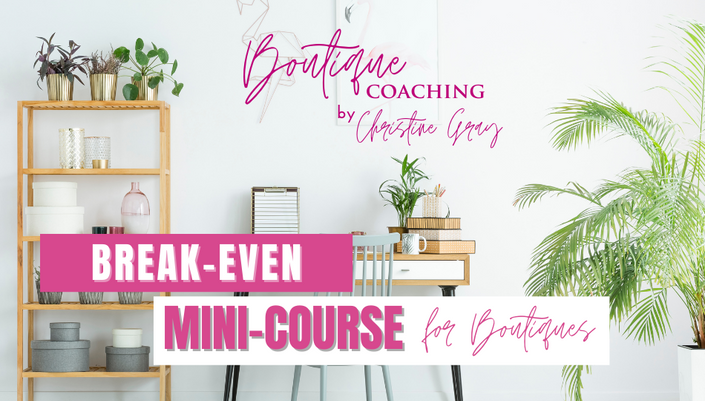 Break Even Mini-Course
Your First Step to Right-Size your Cash Flow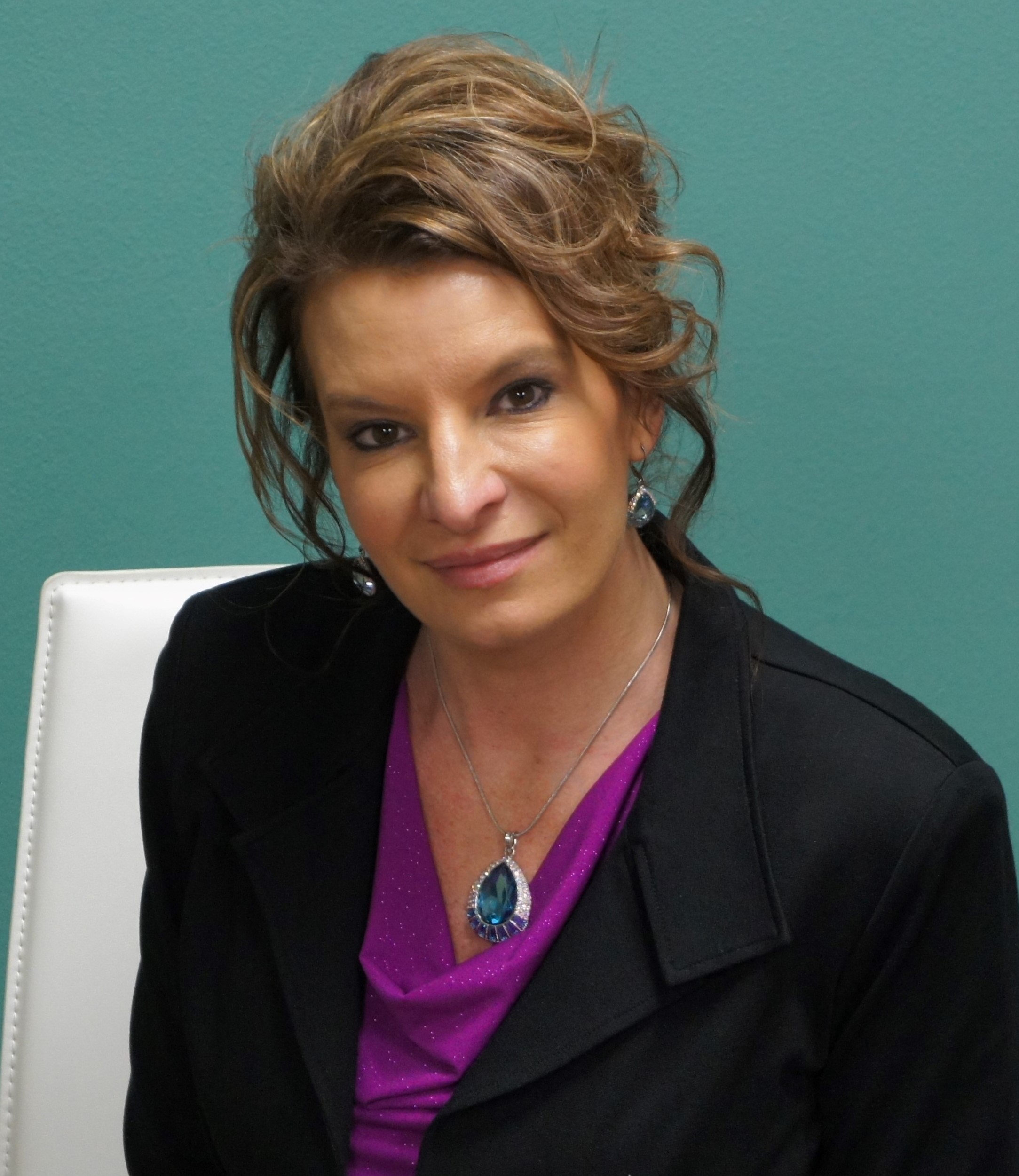 $79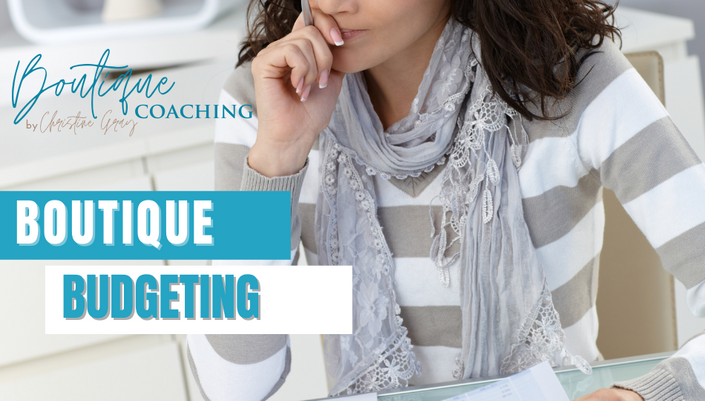 Boutique Budgeting
Learn to Balance Your Expenses with Your Income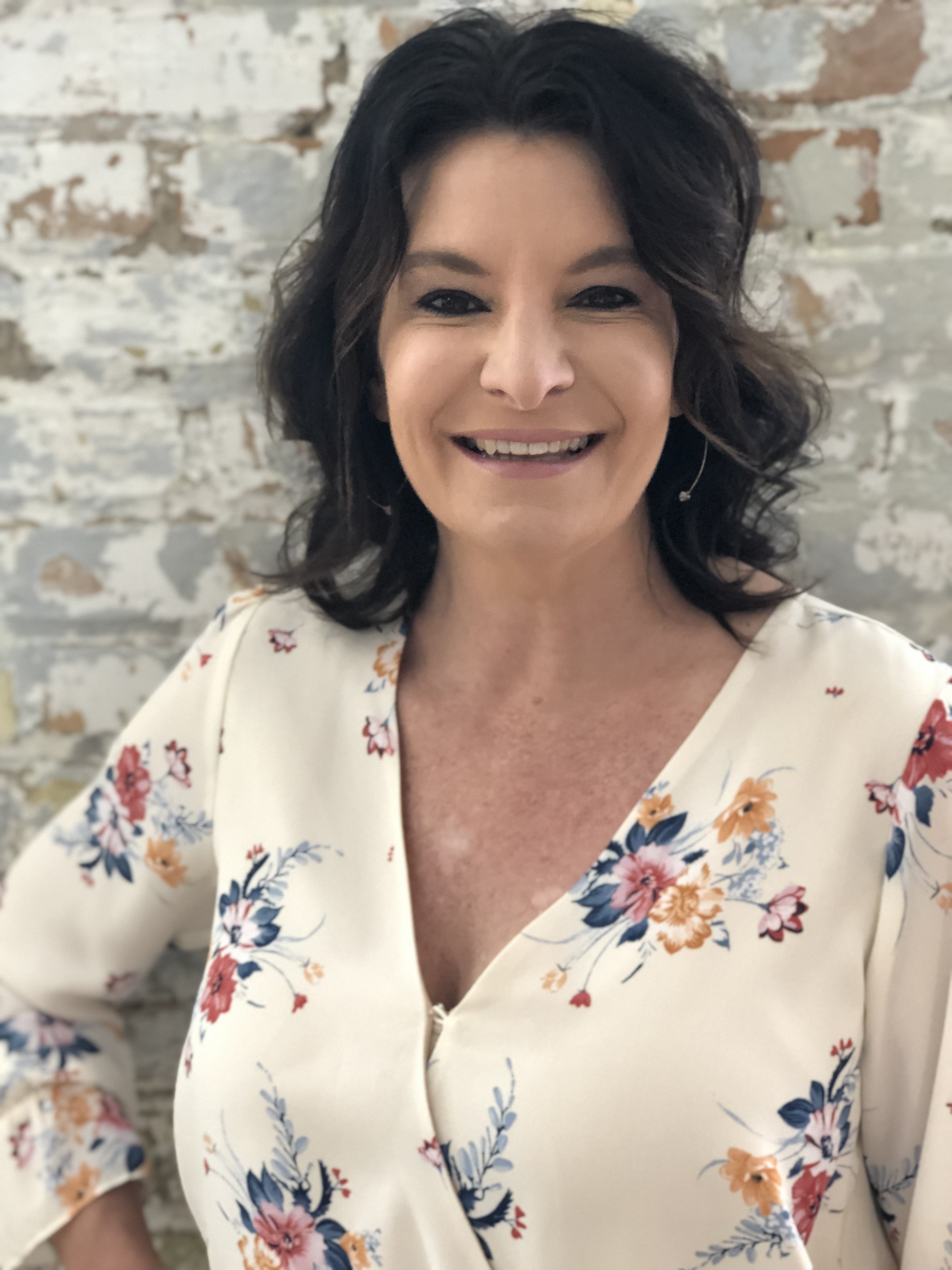 $99
Original Price: $776