We Coach High Achieving Women,
in the Boutique Retail Industry,
to Manage Their Money,
Stop the Financial Chaos,
and Build a Profit Forever Company
When you make the magical decision to engage with She Profits Now, you are making the choice to work with Christyne Gray, the only boutique specialized money and business coach - whom is also a degreed accountant, a certified tax specialist, a Profit First coach and a Management One inventory expert - all with 25 years of high level client success experience.
Each of our coaching programs are executed using our ONLIVE Coaching format.
ONLINE - LIVE - AND INTERACTIVE
We have created a coaching environment where you, the creative entrepreneur, can learn, grow, take action, and improve your financial performance .... with confidence and empowerment.
As a She Profits Now coaching client, you are put on a success path to ensure you have the knowledge and tools, to learn and grow, so that your company has the financial ability to become what you dream and envision.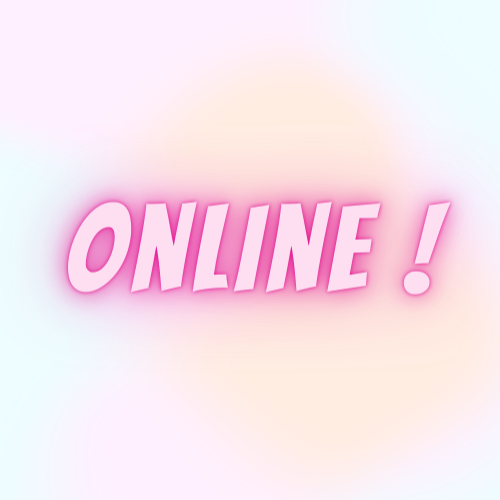 Life is busy, which is why we have setup our coaching programs to be ALWAYS accessible. You will have access to our She Profits Now CIRCLE for online communication and our She Profits Now Training Library for repetitive learning. And, we will host all coaching sessions via Zoom - so that you can join from anywhere.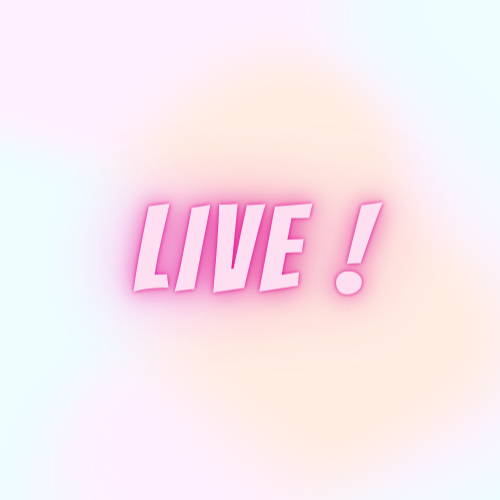 Coaching LIVE and in real time allows us to connect on a personal level that is necessary for achieving the very specific outcomes and financial transformation we seek for our clients. We 100% believe in communication, collaboration and connection - which is why we coach LIVE.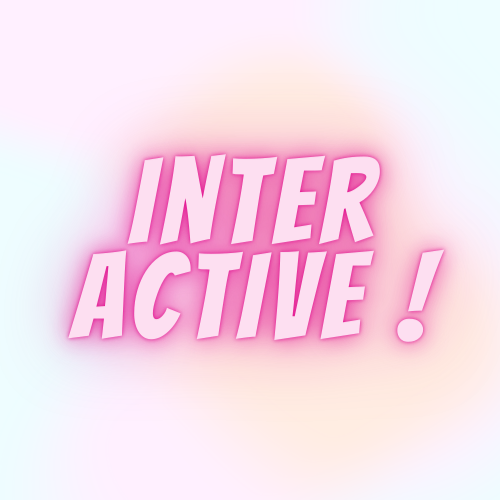 DYNAMIC
Two-Way Conversations
With an interactive coaching model, we are able to collaborate and converse, with an emphasis on feedback and understanding of our coaching content. When interactive, we can assure knowledge mastery, situation analysis, habit forming behaviors, impact and overall success from your investment.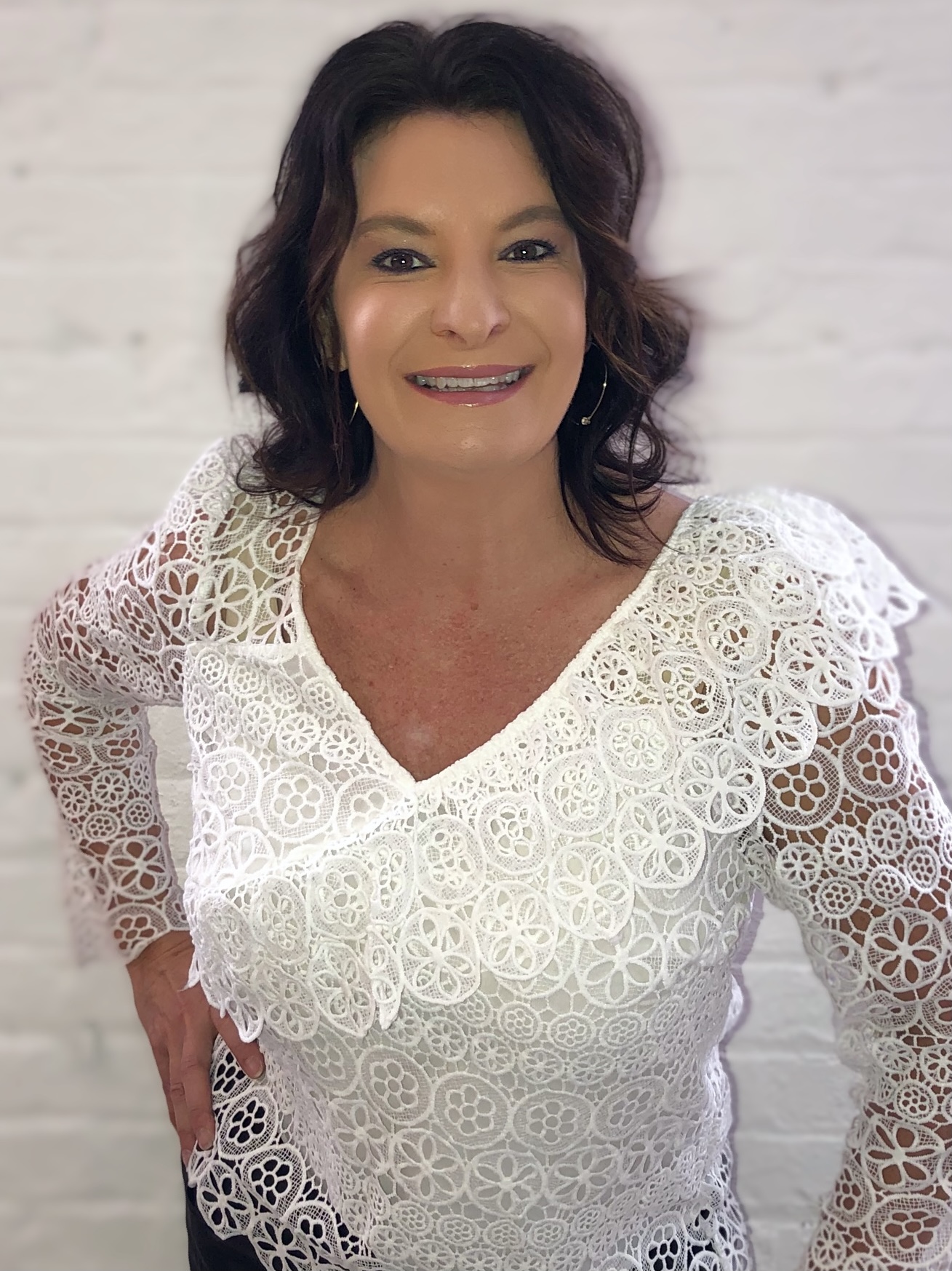 I am a Money Coach & Boutique Business Success Mentor, and I am the founder of She Profits Now.
I have been working with high performing retail entrepreneurs since 1997 and I am not your typical accountant! I understand successful retail and how the numbers translate to the operational efficiencies and effectiveness ... or lack there-of.
I understand your operations, your technology, your workflows, your systems & processes, your team, your pain points and your passions. I even understand the areas of your business you want to ignore and avoid.
With this in-depth experience I have built out proven coaching and advisory strategies, focused on you knowing your numbers, gaining confidence, managing your money and building profits.
If you feel this is what you seek in a coach, I'd love for you to invest into yourself and your financial transformation.
OUR MONEY COACHING &
BUSINESS SUCCESS MENTORSHIP
PROGRAMS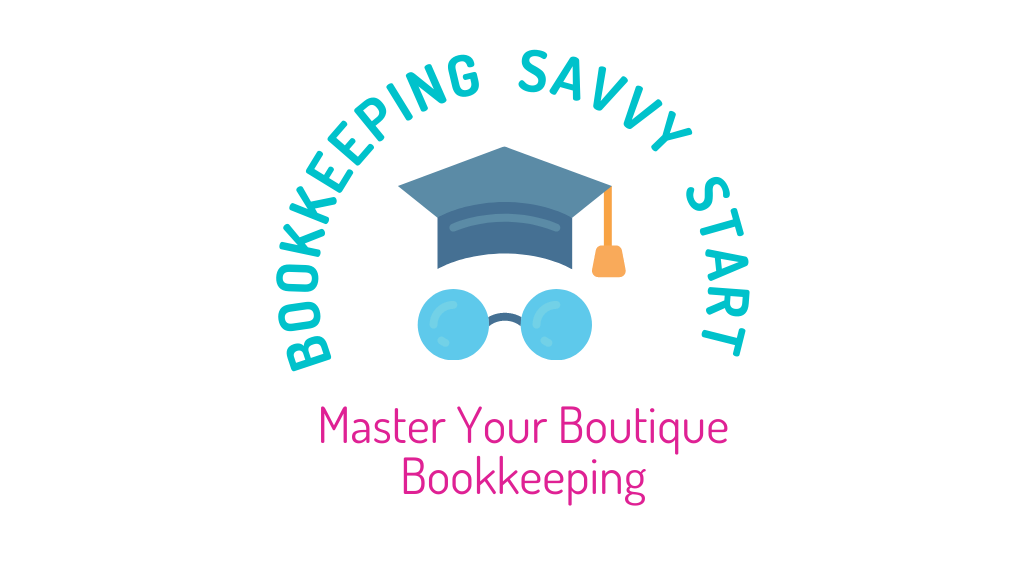 KNOW YOUR NUMBERS
& LEARN TO MANAGE YOUR CASH
You want up-to-date and accurate boutique bookkeeping - and can do the work - yet could use help getting on track and staying on track.
Within Savvy Start, we will setup your boutique bookkeeping software, train you to use it, and support you along the way - with online live coaching.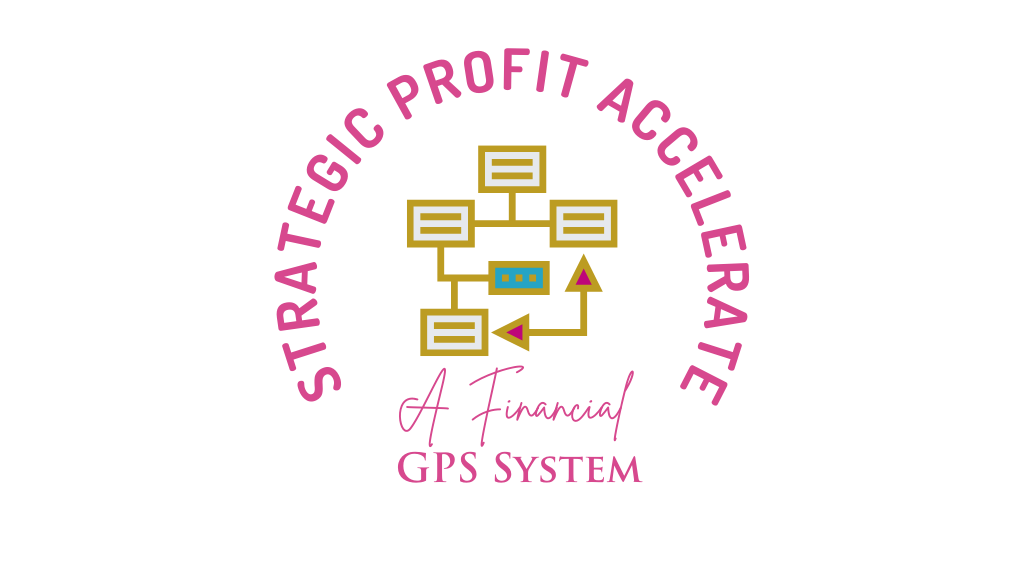 PLAN YOUR SUCCESS
BY BUILDING A FINANCIAL GPS SYSTEM
You are ready to map out the profit potential of your boutique, and are prepared to do it within a 4 week live coaching intensive.
Within Strategic Profit Accelerate, you will build a financial GPS system, which includes revenue mapping, inventory planning & inventory budgeting, profit & cash flow planning, and cash flow management using Profit First.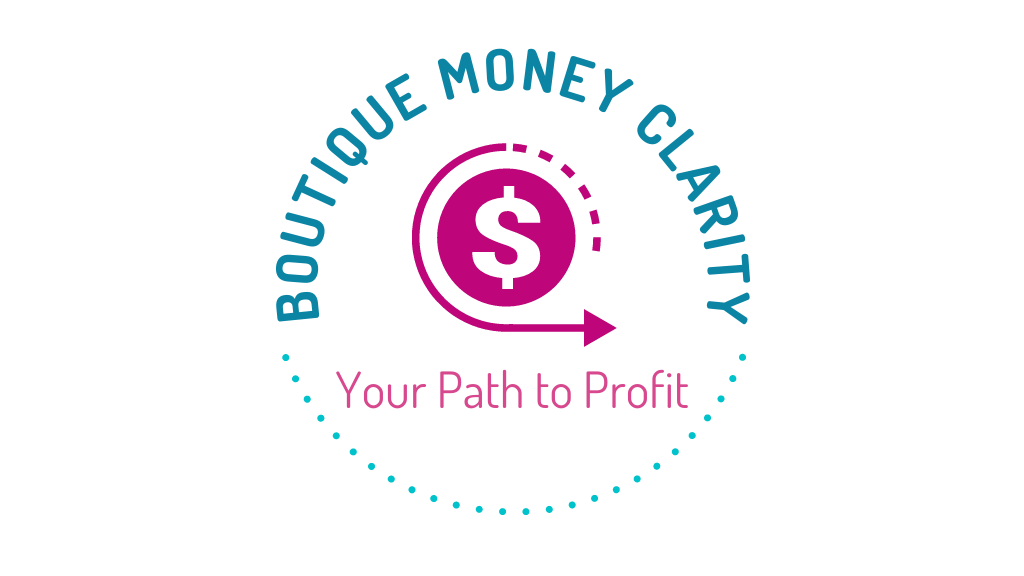 MONEY COACHING
CONTINUOUS & PROFIT FOCUSED
You fully understand that continuous money coaching is an investment into your own ability to learn and grow as an entrepreneur.
Within Money Clarity: Your Path to Profit continuous coaching & mentorship program, I will be coaching you towards financially healthy and data-driven decision making, while mentoring you away from decisions based on emotion and impulse.